Sopemea partners with AEMC
to offer you a range of training courses in the fields of electronics, electricity and mechanics
Sopemea, an Apave Group's testing and measurement subsidiary, offers a range of testing and study services to support its industrial customers in the qualification of their equipment and systems in the Aerospace, Defence, Energy, Railway, Automotive and Medical markets.
You work as a
project manager, product or test manager, design office engineer or technician and wish to:
Identify the risks associated with these environments


Know the rules for designing and implementing equipment and systems


Knowing the standards


Manage and conduct a test


Anticipate all environmental tests


Dialogue with our experts in order to optimise test campaigns
Our trainers will guide you
through several themes: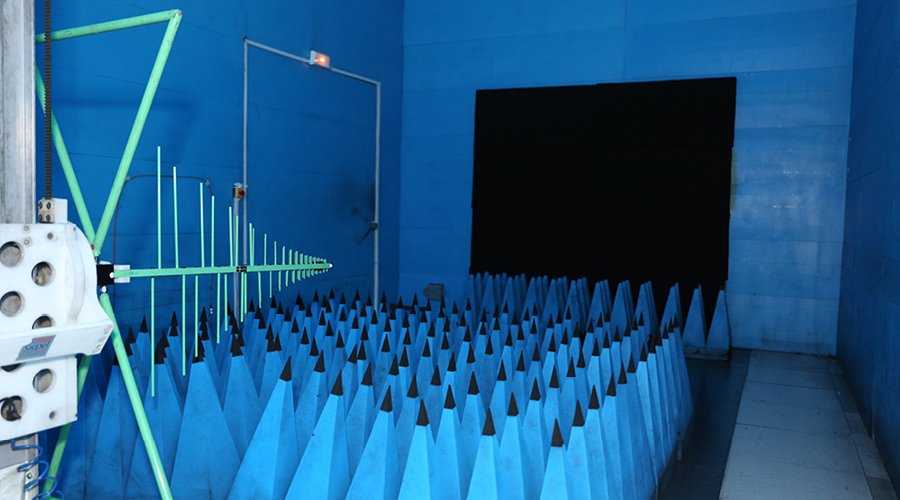 EMC, radio, waves and health


Electrical safety


Operational safety
The possibility of
remote training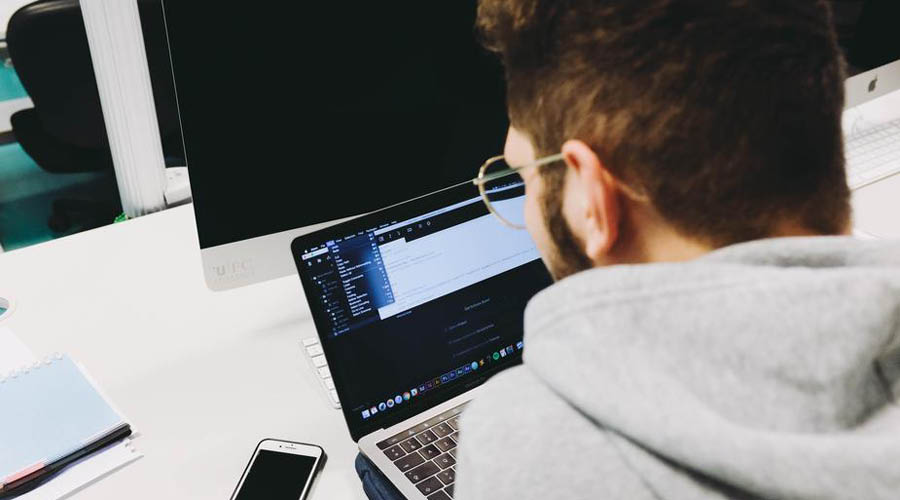 As for the year 2021, AEMC and Sopemea offer distance learning modules that allow for technical and pedagogical dialogue, as well as strong interaction between the participants and the trainer.
For inter-company training, certain modules are always offered in face-to-face or distance learning:
No travel for the learner
Number of participants limited to 10 (distance learning)


For in-company training, all our training courses can be offered face-to-face or remotely:
Adapted programme
Control of the schedule with the possibility of dividing the training into several sessions
Training accessible
to all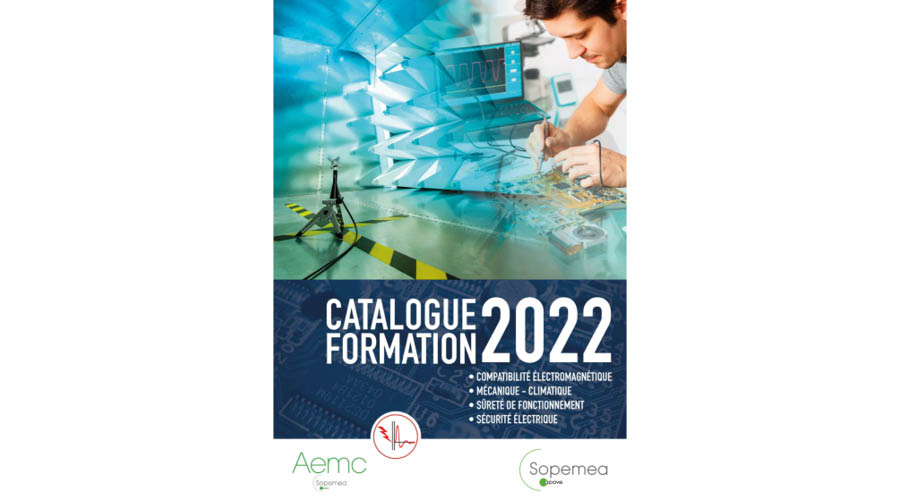 To give you the best possible access to training, AEMC and Sopemea have implemented:
Training by profession to speak the language of each and every one and to provide the best possible response to the concrete problems of all trainees


Training given by experienced professionals who will be able to respond to your problems


A set of training modules based on a practical approach that uses demonstrations or the testing facilities of our laboratories


Inter-company training courses accessible to people with reduced mobility, except on the Trappes location.


Download the 2022 catalog [PDF 1,87 Mo]
To register
please contact:
AEMC – SOPEMEA
86 rue de la Liberté – 38180 Seyssins
All registrations for EMC Training Courses are managed in Seyssins (38).
tél. : 04 76 49 76 76 ou
mail@aemc.fr
www.aemc.fr