Climatic tests:
your equipment to withstand extreme conditions
Climatic tests consist in reproducing the atmospheric environmental conditions encountered on land and at altitude. The aim is to simulate the same conditions, most often extreme, in order to measure the reaction of your equipment. The range of tests offered by Sopemea gives the possibility of reproducing all these conditions.
Your equipment tested:
hot, cold, sand, dust...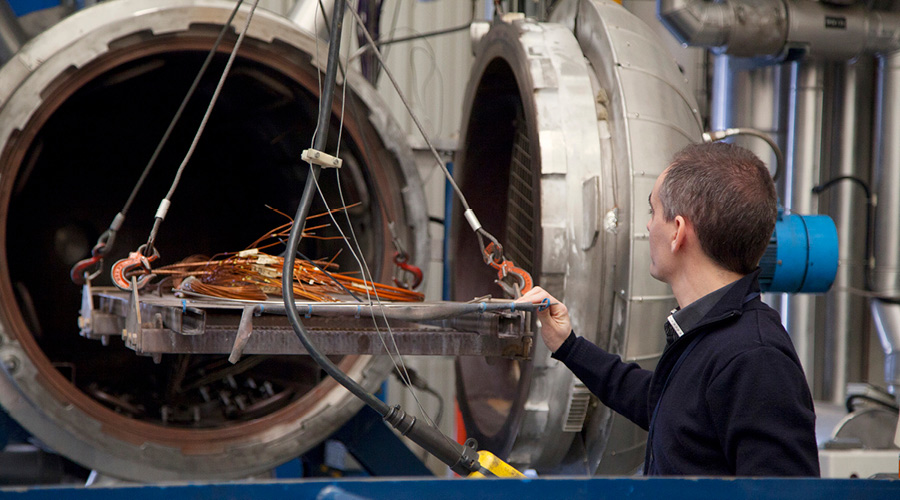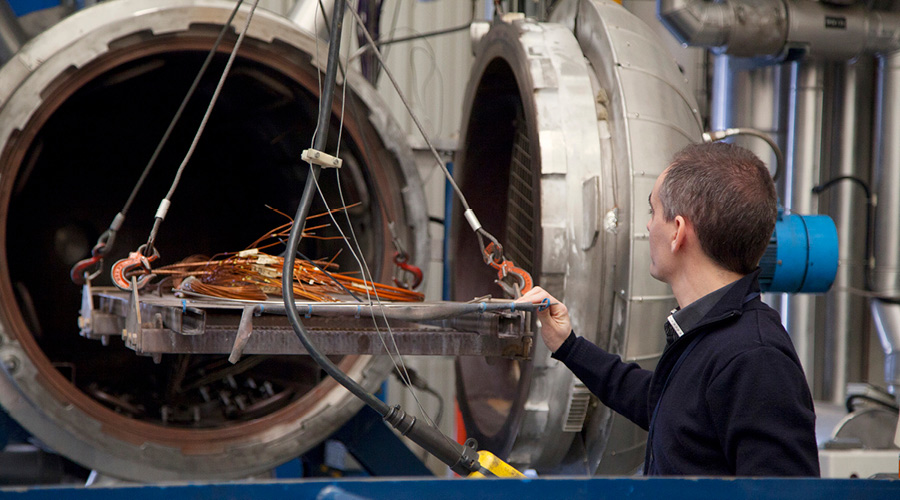 Sopemea has all the necessary equipment on its various sites to carry out your climatic test campaigns:
Simultaneous combination of hot/cold atmospheric conditions, humidity, altitude, solar heating
Rapid temperature variation (VRT) and thermal shocks
Reproduction of storms: sand, dust, snow, rain
Ice or frost deposition
Salt spray
Rapid decompression
Mould growth or chemical attack by aggressive fluids
IP rating tests of equipment enclosures against solid and liquid penetration
Steam pipe rupture in a nuclear power plant (LOCA): thermodynamic pressure/temperature shock, saturated steam environment with boric acid spray
Testing facilities
to match your equipment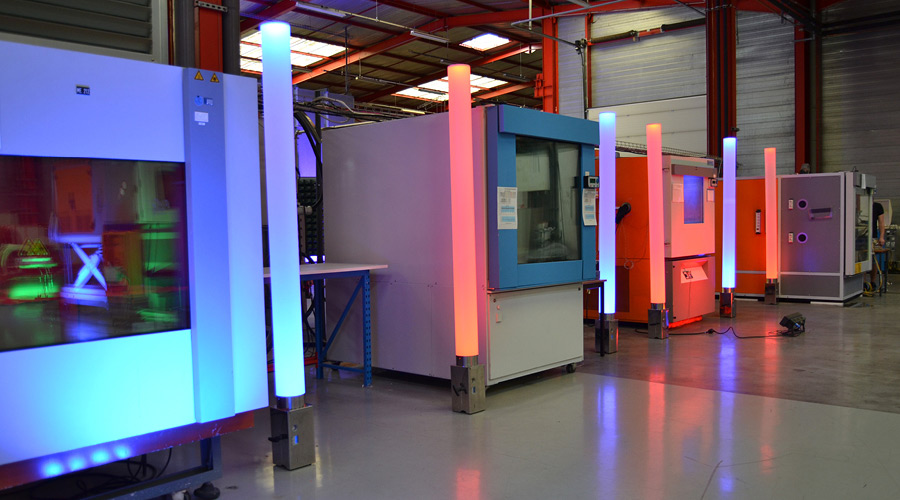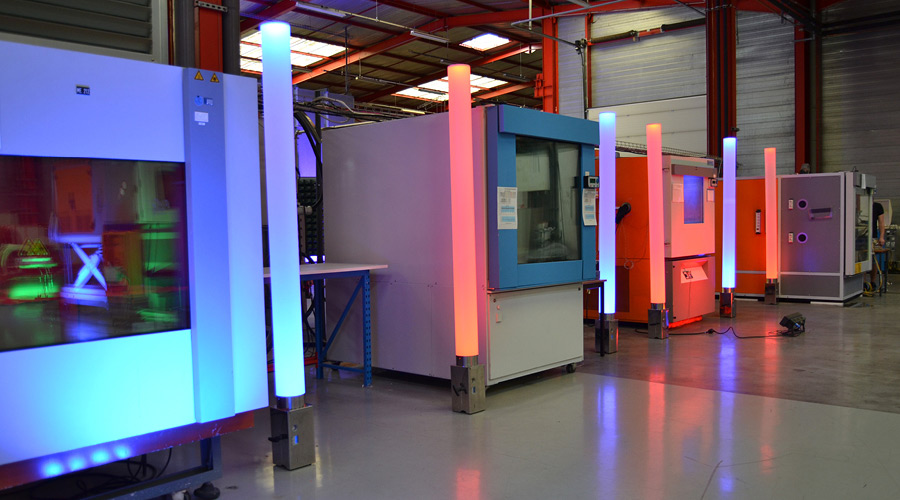 Sopemea offers several dozen climatic chambers, including two with exceptional characteristics: 200 m (temperatures from - 80°C to + 150°C, humidity, solar heating), 20 m³ (temperatures from - 80°C to + 150°C, humidity, solar heating, altitude).
The available facilities (electrical power, frequencies of the 50Hz/60Hz/400Hz electrical networks, hydraulic pressures and flows, etc.) make it possible to carry out these tests on bulky equipment in their operational conditions.
These tests are carried out by qualified engineers and technicians.
We can also provide you with our expertise for specific tests.
Aeronautical testing
and their associated climatic test facilities: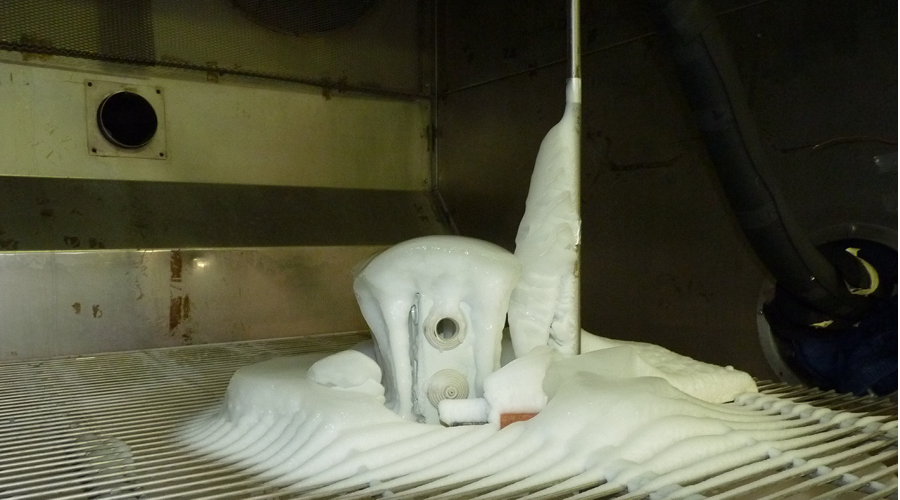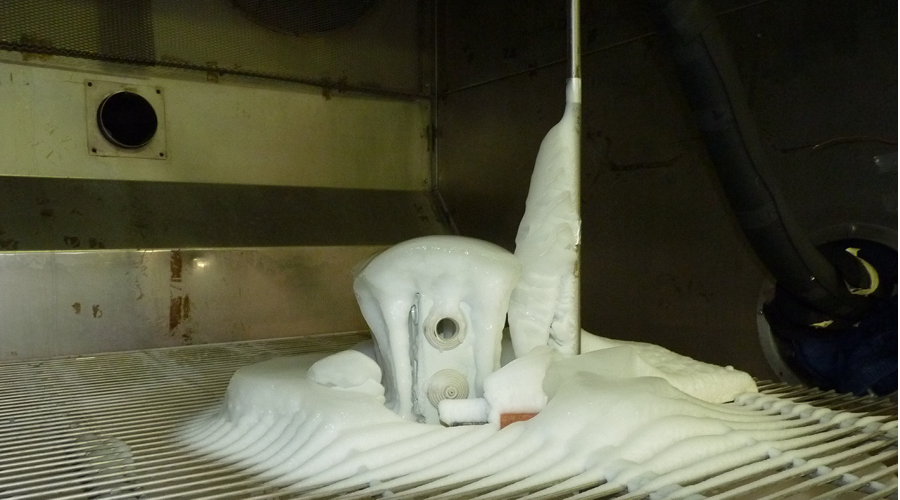 Qualification testing of aircraft equipment must cover the full range of normal and aggressive situations to which the equipment will be subjected during its use. All equipment will therefore have to undergo a series of tests, which depend on several factors, for example the location of the equipment in the aircraft, the type of equipment (mechanical, electrical, hydraulic...), the type of aircraft (civil or military), the size of the equipment, its servicing requirements...
Any qualification campaign must be carried out according to specific requirements or specifications and test standards (e.g. DO 160). Sopemea has all the testing resources required for these qualifications.
Depending on their position in the aircraft, some equipment will have to withstand very severe climatic conditions. By climatic conditions we mean all the parameters to which the aircraft will be exposed during its operation: temperatures, pressures, solar heating, rain, snow, frost, chemical attack, mould, corrosive atmosphere, etc. For example, during the take-off phase, the aircraft will be subjected to rapid variations in temperature, pressure, humidity, sunshine, rain, etc. These temperatures can then drop to -55°C, under a pressure of several tens of millibars.
In order to cover all possible cases, the statistical distribution of potential climatic conditions has been defined in standards, to be reproduced in test laboratories. The best known tests concern temperature and altitude, VRT (Rapid Temperature Variation), icing, susceptibility to fluids, mould and salt spray.
Some tested
standards: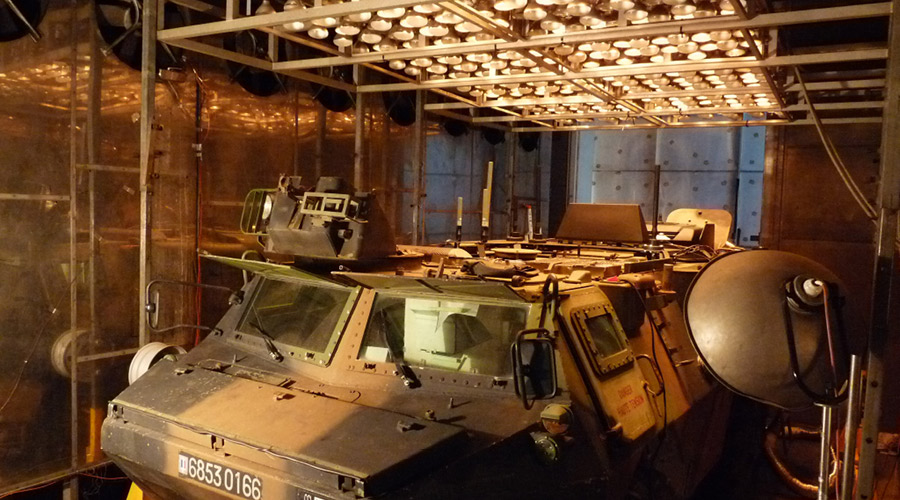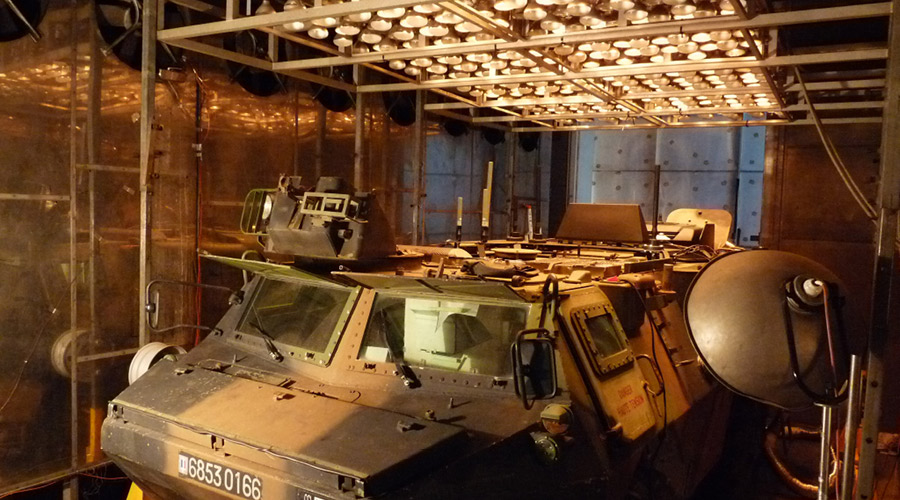 CEI ou NF EN 60068-2-X
GAM EG13
NF EN ISO 9227
MIL-STD 810G
NF EN 2591-XXX
RTCA DO 160G
STANAG 4370
RCC-E, IEEE...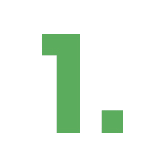 A COMPLETE SERVICE OFFER ADAPTED TO YOUR NEEDS
Ongoing multidisciplinary R&D expertise. The possibility of carrying out your test campaigns and responding to your problems of numerical simulations and expert measurements.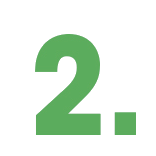 MORE THAN 70 YEARS OF EXPERIENCE 
Technical competence and regulatory knowledge of each of our clients' sectors of activity. COFRAC accreditation for our laboratories in France, UKAS in the UK.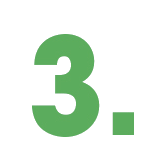 A LOCAL NETWORK
A wide range of test facilities and calculation centres to advise you from the early stages of your project to the completion of your tests.
Need to be
accompanied?
Our experts are at your service!
Let us
guide you!
Discover the Sopemea offer!