Calculation methods
to serve your needs
From the development of your test strategy to the final qualification phase, you have Sopemea's expertise in test engineering applied to digital simulations, allowing you to anticipate and verify the performance of your equipment. or system, exposed to constraints in mechanical, climatic or electromagnetic environments.
Customised
Services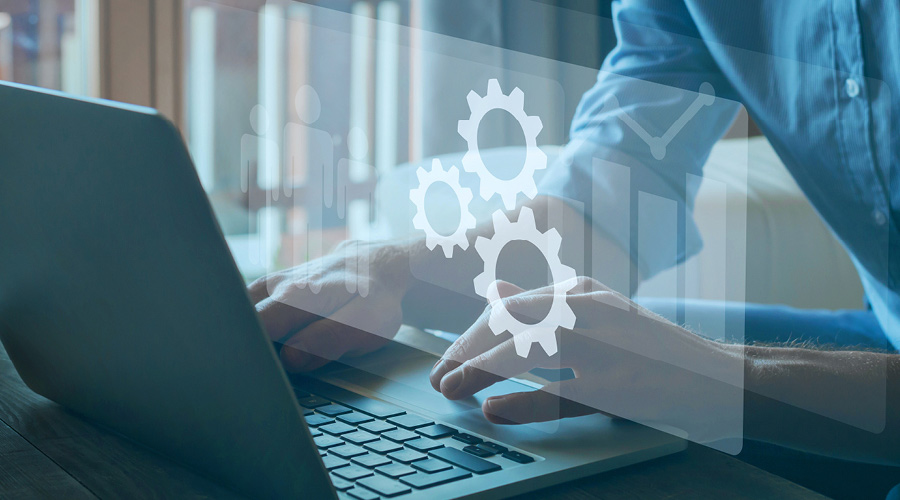 Would you like to entrust us with a study by mechanical, climatic or combined simulation? We can perform the following services on your equipment:
Verification and validation of the mechanical strength of equipment and interfaces subjected to a static, vibratory, seismic environment
Prediction of the lifespan of a material according to the Eurocodes
Identification by modal correlation
Numerical validation of test interfaces
Modal correlation between the analytical and measured modes (calculation of MAC)
Digital model registration between analytical and measured modes (Moore Penrose Method, Bayesian Method)
Digital validation of test tools
Calculation of the transferred spectra (synthesis of a temporal accelerogram, transient calculation in modal superposition, calculation of the response spectrum)
Quasi-static accelerations on antenna
Linear and nonlinear mechanics
Fatigue and endurance calculations
Static and dynamic mechanics (vibrations / shocks)
Frequency and / or time calculations
Tools for calculation:
FEM software: ANSYS Mechanical APDL / WORKBENCH software
Correlation and recalibration software for calculations / tests: FEMTools (DDS)
Matlab
Multiple
Analysis
Are you looking for a service provider for an electromagnetic simulation study? We suggest that you perform several analyses on your equipment and systems:
Electromagnetic analysis - lightning, Strong Fields, IEMN and CEM
Optimization of test set-ups
Determination of field, current and voltage stresses
Parametric analysis of protections on structures and cabling
Electromagnetic analysis - positioning of antennas on carrier
Carrier modeling
Study of each isolated antenna and on carrier
Radiation patterns, Gain, S11
DRAM / DREP study


Comparison of simulations / measurements
Gap analysis
Proposal for a calculation methodology (worst case or parametric approach)
Extraction of standardised data with control of margins


Simulations of environmental nuisances (rail, naval, etc.)
Types of calculations for electromagnetic simulations
Time codes → processing of the entire frequency band in a single calculation
Lightning / HIRF / IEMN frequency exploration: [10Hz - 1GHz]
Antenna radiation (up to 10 GHz)
Carrying out post-processing adapted to the analyzes (signal processing, standardised waveforms, etc.)
Development of a digital model for a specific need


Tools: calculation codes
CST MWS + GPU Accelerator (Dassault Systems): 3D time and frequency solvers, Cables Studio, Design Studio (1D)
GORF3D (CEA Gramat): Maxwell 3D time solver
Calculation machine with GPU card
AxesSim joins
Sopemea's offer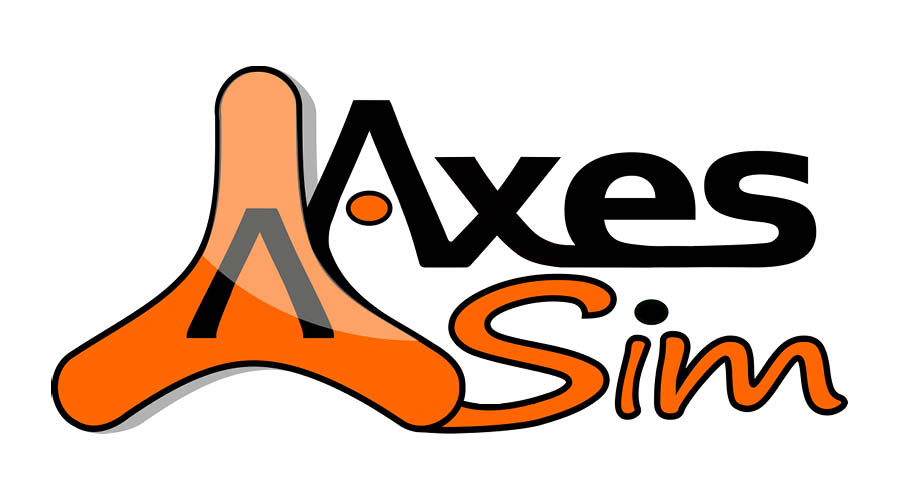 Founded in 2007,
AxesSim
, a company specialising in studies and numerical simulations in the field of electromagnetism, joined the
Apave Group
in April 2021.
The expertise offered and the simulation software developed by AxesSim will enable the Sopemea division to accelerate its development towards digital twins to anticipate and validate technical solutions related to electromagnetic disturbances.
Read more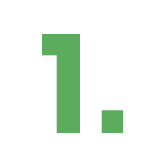 A COMPLETE SERVICE OFFER ADAPTED TO YOUR NEEDS
Ongoing multidisciplinary R&D expertise. The possibility of carrying out your test campaigns and responding to your problems of numerical simulations and expert measurements.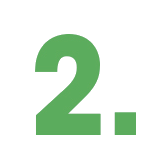 MORE THAN 70 YEARS OF EXPERIENCE 
Technical competence and regulatory knowledge of each of our clients' sectors of activity. COFRAC accreditation for our laboratories in France, UKAS in the UK.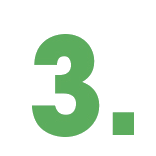 A LOCAL NETWORK
A wide range of test facilities and calculation centres to advise you from the early stages of your project to the completion of your tests.
Need to be
accompanied?
Our experts are at your service!
Let us
guide you!
Discover the Sopemea offer!