Our objectives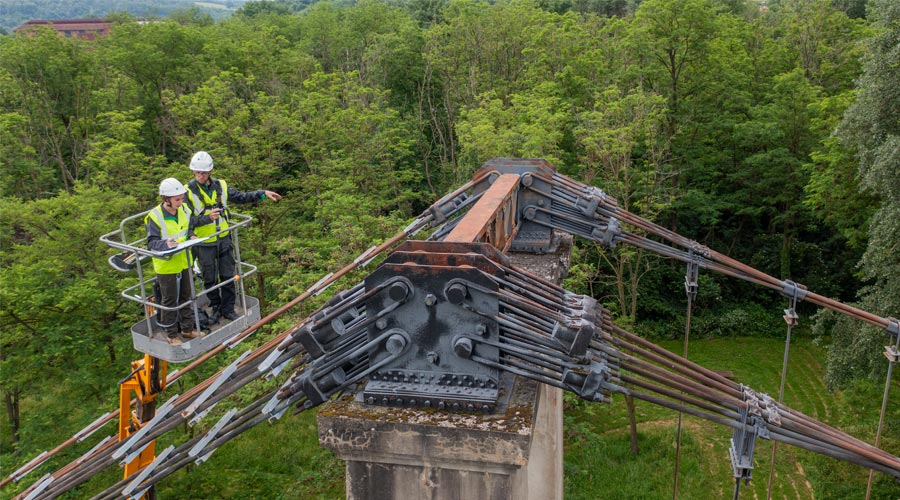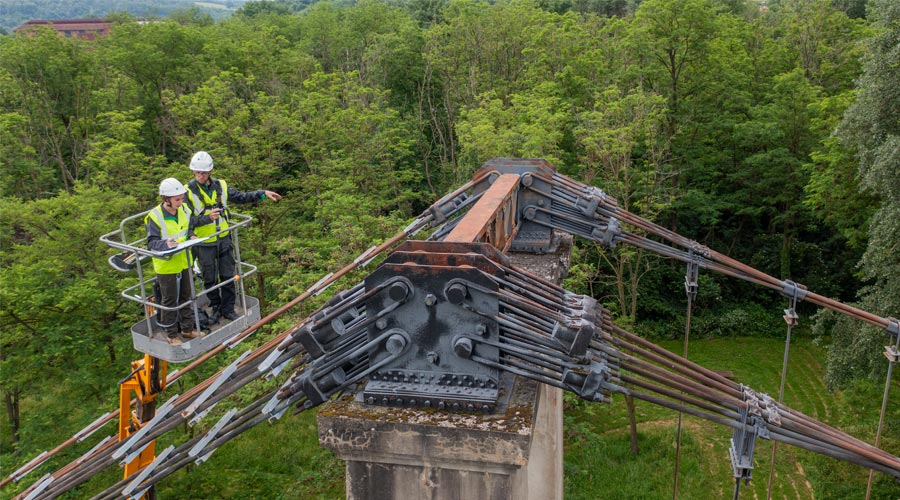 Raising awareness and training our teams in the challenges of climate change and sustainable transitions is a top priority for the Group. Involving the management team and top management in all 50 countries, mandatory and optional e-learning training courses in all languages have been set up for all Group employees.
100% of employees trained/aware of sustainable transitions


100% of employees trained in the Group's CSR strategy.
"Without trust and security, there can be no sustainable, successful transitions! "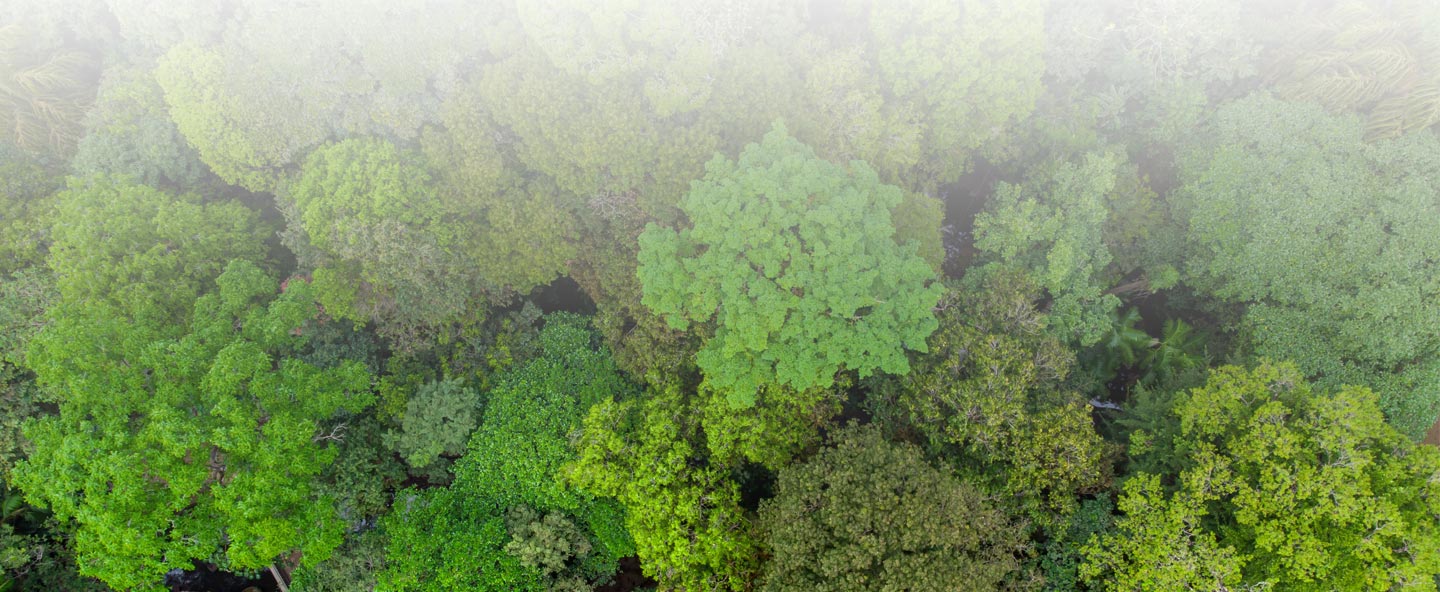 In concrete terms at Apave
The Apave Group signs a partnership with AXA Climate and launches "Apave climate school" to train 100% of its employees in sustainable transitions and make them players in climate change.

As a leader in professional training, Apave, through its partnership with AXA Climate School, has been able to set up a large-scale scheme and give itself the means to train its own employees in climate disruption, the collapse of biodiversity, the depletion of natural resources, the impact on our societies... .

" To understand in order to act more effectively: this is the ambition we have set ourselves at Apave. I'm delighted to be able to offer each and every one of the Group's employees the opportunity to take part in training courses designed to give them a better understanding of the issues and consequences of climate change, and enable them to play an active role in this transition,"says Philippe Maillard, CEO of Apave Group.

Knowing what is at stake in ecological, social and societal transitions enables us to better understand the need to act and to take effective action.
Apave is committed to enhancing the knowledge and skills of all its employees with regard to sustainable transitions, through mandatory and optional training courses.