A commitment to the companies
of the industrial sectors
Our laboratories allow you to benefit
from CIR and CII
All the laboratories are accredited for Research Tax Credit (CIR) by the Ministry of Higher Education and Research. Each entity in the Sopemea cluster is accredited for the Research Tax Credit (RTC). Sopemea has obtained the renewal of its CIR and CII accreditation, the Sopaval laboratory is also accredited for CIR, while the Sopavib laboratory is accredited for 4 years, both for CIR and CII (Innovation Tax Credit) until 2021.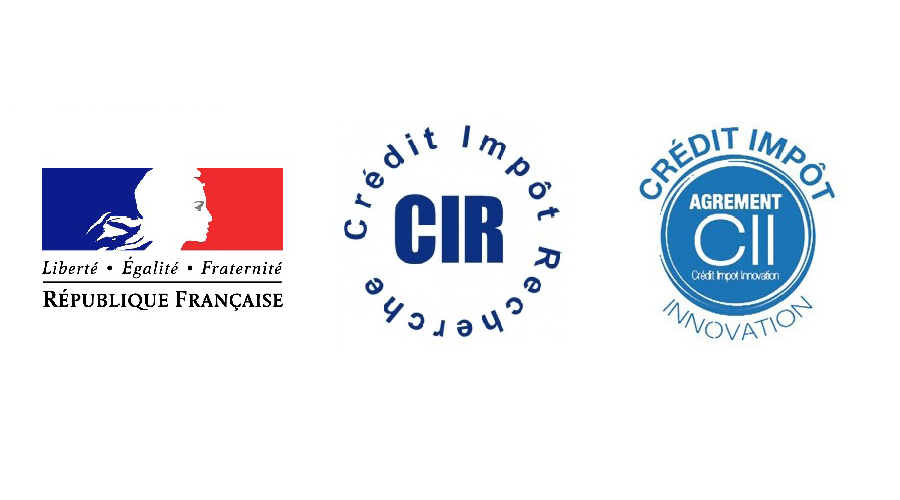 Sopemea, winner of the
France Relance Plan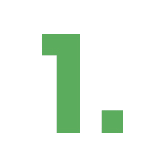 A COMPLETE SERVICE OFFER ADAPTED TO YOUR NEEDS
Ongoing multidisciplinary R&D expertise. The possibility of carrying out your test campaigns and responding to your problems of numerical simulations and expert measurements.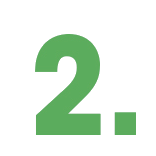 MORE THAN 70 YEARS OF EXPERIENCE 
Technical competence and regulatory knowledge of each of our clients' sectors of activity. COFRAC accreditation for our laboratories in France, UKAS in the UK.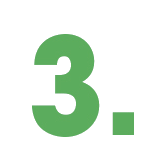 A LOCAL NETWORK
A wide range of test facilities and calculation centres to advise you from the early stages of your project to the completion of your tests.
Need to be
accompanied?
Our experts are at your service!
Let us
guide you!
Discover the Sopemea offer!