Maintenance
Of test equipment
The maintenance department is involved in three main areas:
Vibration test equipment (vibrators with their amplifiers, control consoles, shock machines, centrifuges and cylinders)
Simulation (positioning, simulation, inertial guidance and hardware-in-the-loop tables)
Climatic (salt spray equipment, ovens, climatic and thermostatic chambers)
Our specialised team
On your test equipment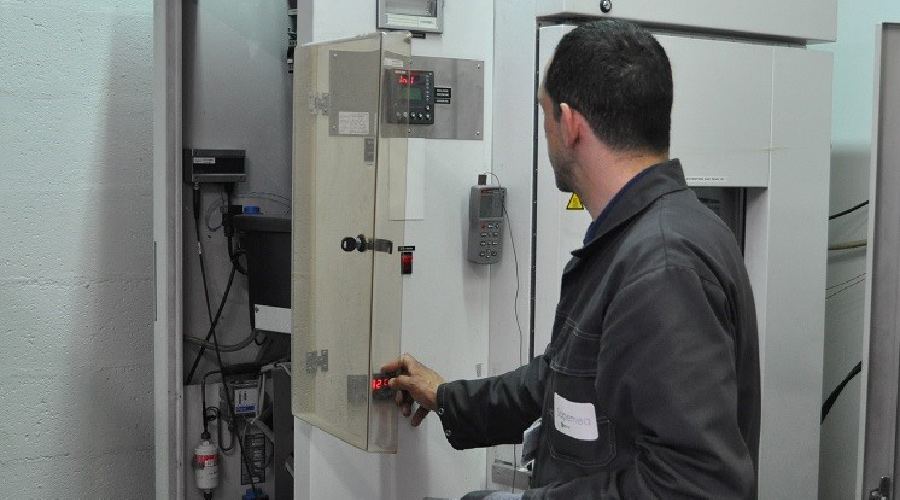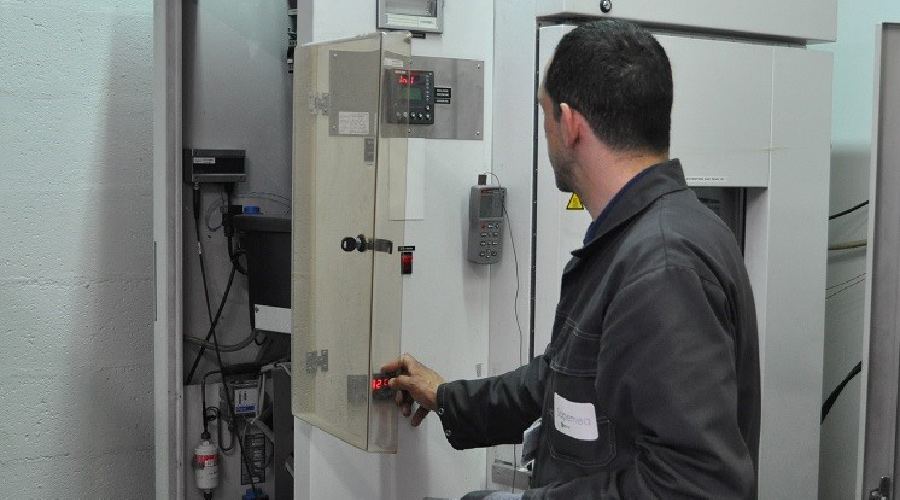 This service allows us to offer global services to manufacturers with testing equipments. The primary goal is to improve the operational readiness of test equipment through suitable maintenance.


The range of services offered by Sopemea is as follows:


Preventive and/or corrective maintenance
Installation and commissioning of new or used equipment
Telephone assistance
Turnkey transfer or relocation of test facilities
Acceptance of test equipment / performance measurement
Sale of spare parts
Renovation of test equipment (obsolescence, specific wiring, etc.)
Verification of control consoles and vibration equipment under COFRAC accreditation
Characterisation of climatic and thermostatic chambers under COFRAC accreditation
Monitoring of obsolescence
Partners
And brand references
Our expertise in position and motion simulators is based on a partnership between ACUTRONIC and SOPEMEA that dates back over 20 years.
This partnership covers commissioning, warranty, checks, preventive and curative maintenance.
Some references brands :


HOTTINGER BRUEL & KJAER, DATA PHYSICS (DERRITRON, GEARING & WATSON, LING), TIRA, RMS, UNHOLTZ-DICKIE, AVCO, AVEX, ACUTRONIC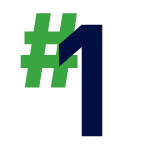 A COMPLETE SERVICE OFFER ADAPTED TO YOUR NEEDS
Ongoing multidisciplinary R&D expertise. The possibility of carrying out your test campaigns and responding to your problems of numerical simulations and expert measurements.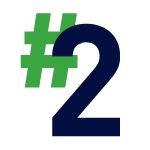 MORE THAN 70 YEARS OF EXPERIENCE 
Technical competence and regulatory knowledge of each of our clients' sectors of activity. COFRAC accreditation for our laboratories in France, UKAS in the UK.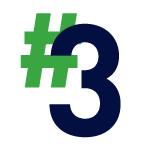 A LOCAL NETWORK
A wide range of test facilities and calculation centres to advise you from the early stages of your project to the completion of your tests.
Need to be
accompanied?
Our experts are at your service!
Let us
guide you!
Discover the Sopemea offer!