Our solutions of measurements
on your equipment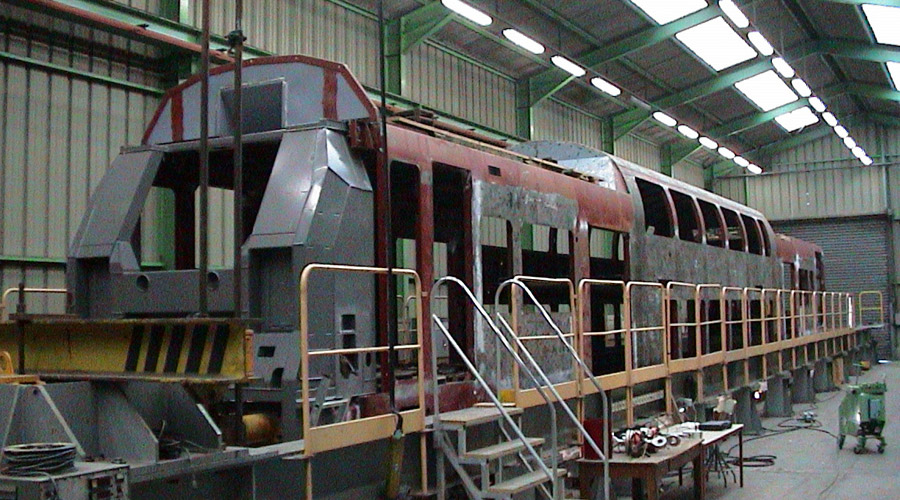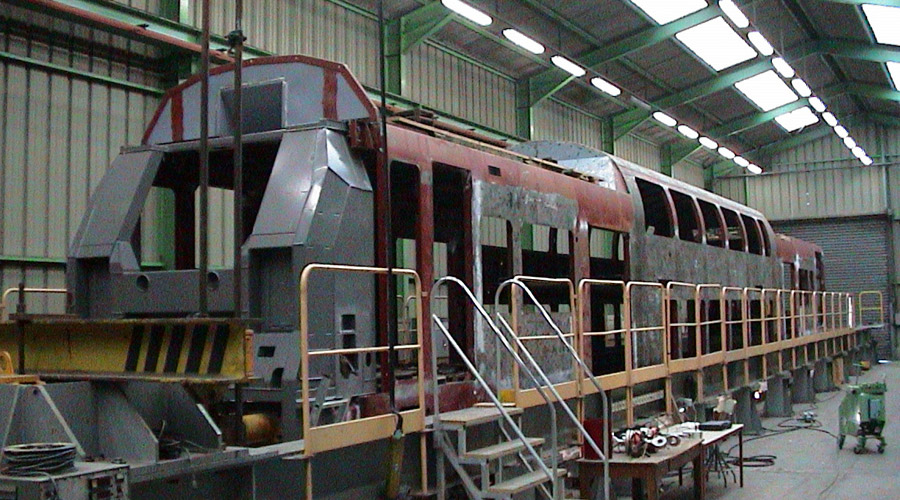 The measurement services are carried out not only in our Sopemea laboratories but also all over the world thanks to our teams and equipment adapted to all situations: on land, air or sea.

Each year, we carry out more than 40 specific instrumentation plans that can integrate up to 600 sensors over a period of two months.

Our expertise is recognised in experimental modal analysis on a complete aircraft and the mastery of techniques on all sizes and all types of industrial equipment.
A range of services
applicable beyond equipment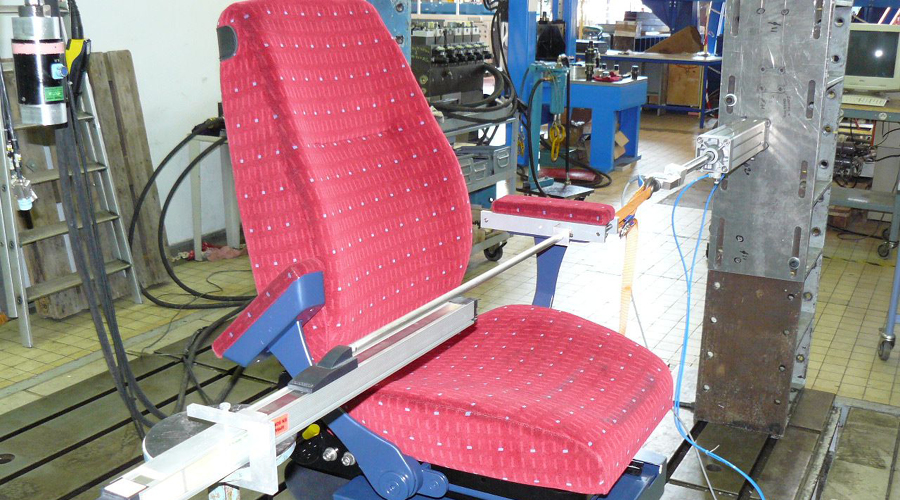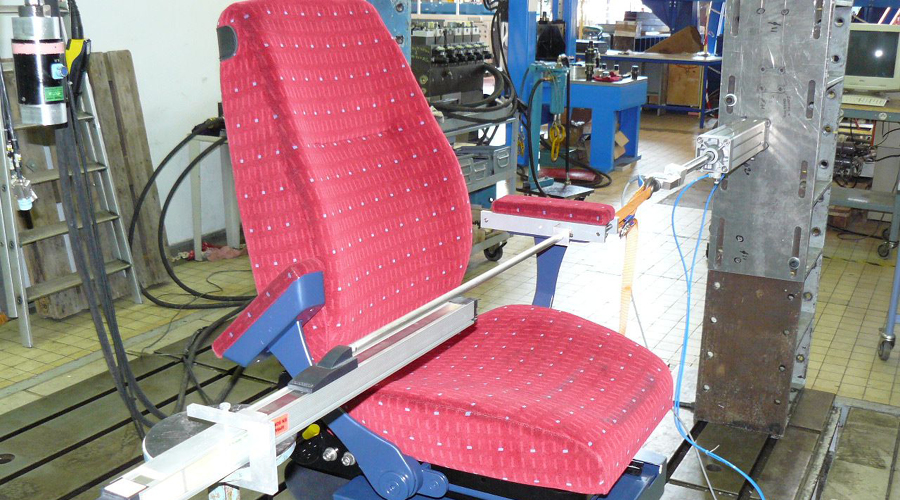 Our measurement services are aimed at infrastructure designers, system suppliers and equipment manufacturers:
Experimental modal analysis on aircraft (GVT-ground vibration tests), trains or any industrial equipment (global methods or appropriate sine method), with around 600 accelerometric measurement channels. We are COFRAC and UKAS accredited.
Transfer function measurement for lightning and strong field threats on aircraft
Accelerometric measurements in flight
Operational distortions
Vibration comfort measurement campaigns on trains, ships, vehicles, physiological vibration measurements
Electromagnetic tests on site using our mobile reverberation chambers
Health measures to assess the risks associated with electromagnetic fields (decree 2002-775)
Road or track testing
Mechanical expertise after damage or breakage of tested equipment
Non-contact vibration measurements
Measurements in hydroelectric power station
On-site characterisation of RF systems
Fatigue calculation and prediction of the service life of an equipment, spectrum transfer. Trial customisation. For example, we measure real vibration levels on site and then we build a test program adapted to our vibration means
Registration of FEM models
Shock comparison
Acoustic measurements on customer sites or in our laboratories.
Stress measurements with conventional gauge-type methods but also non-contact 3D measurements thanks to stereo-correlation (displacement field, stress field)
Some
Realisations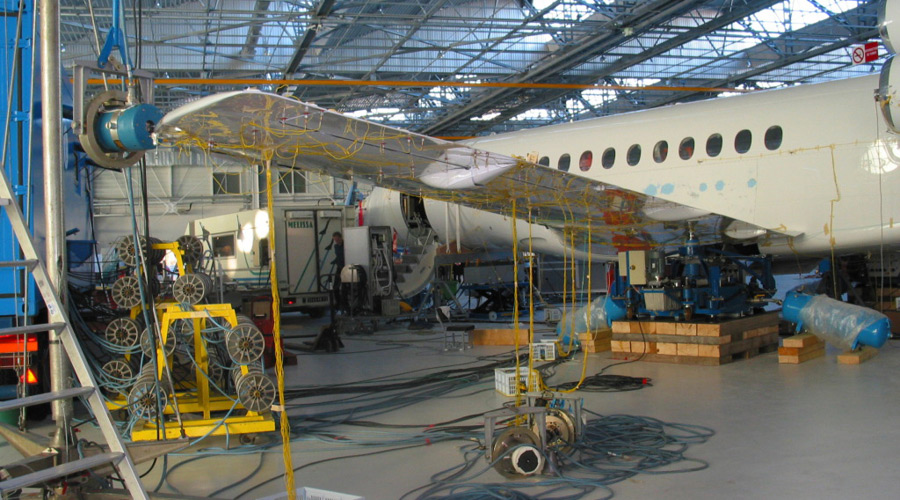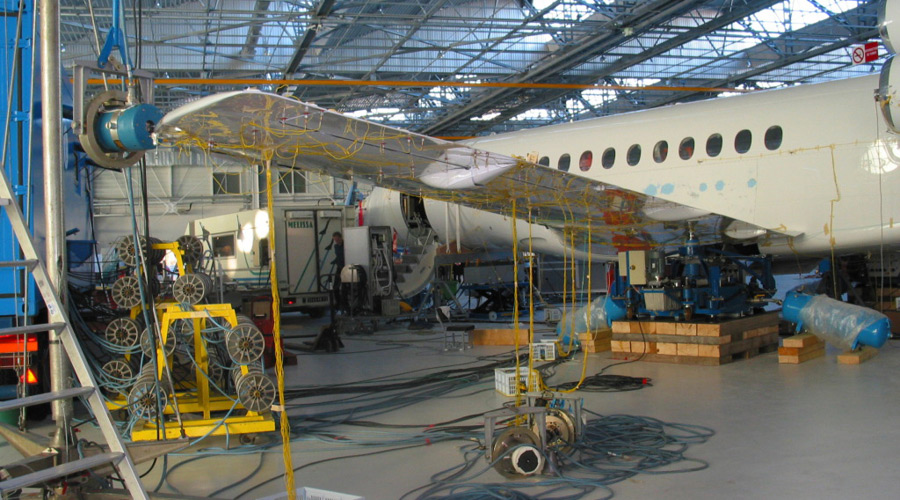 Ground Vibration Test (GVT) on around 100 aircraft: Concorde, Mirage III, Rafale, Airbus A340-600, Falcon 7X, Falcon 8X, Falcon 5X, Falcon 6X.
Transfer function measurements on A380, A400M and A350 (AIRBUS) and performed transfer function measurement on TBMXXX (DAHER).
Road tests on vehicles such as Renault Espace, Kangoo, Nissan Micra, Jaguar, etc.
Measurements on board of the Italian TGV, trams, nuclear material transport wagons, unmarked motorcycles, tanks, helicopters, etc.
Vibration measurements on medical devices, drones, flow measurements on pump vibration measurements, speed measurements on gardening tools, etc.
Measurements combined with numerical simulation with modal analysis by numerical simulation, experimental MEA, resetting of the FEM model on a wagon.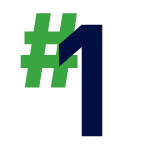 A COMPLETE SERVICE OFFER ADAPTED TO YOUR NEEDS
Ongoing multidisciplinary R&D expertise. The possibility of carrying out your test campaigns and responding to your problems of numerical simulations and expert measurements.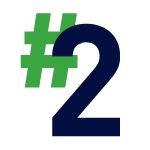 MORE THAN 70 YEARS OF EXPERIENCE 
Technical competence and regulatory knowledge of each of our clients' sectors of activity. COFRAC accreditation for our laboratories in France, UKAS in the UK.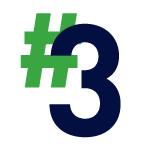 A LOCAL NETWORK
A wide range of test facilities and calculation centres to advise you from the early stages of your project to the completion of your tests.
Need to be
accompanied?
Our experts are at your service!
Let us
guide you!
Discover the Sopemea offer!