Tests, studies
and expertise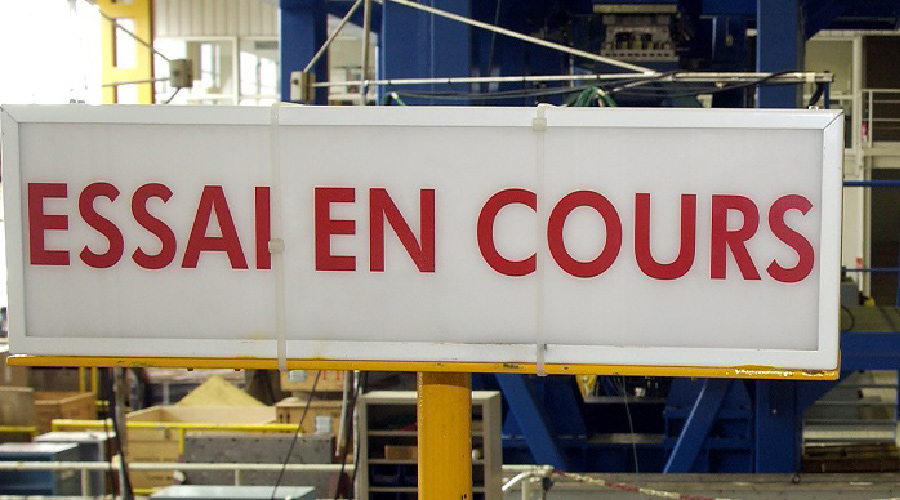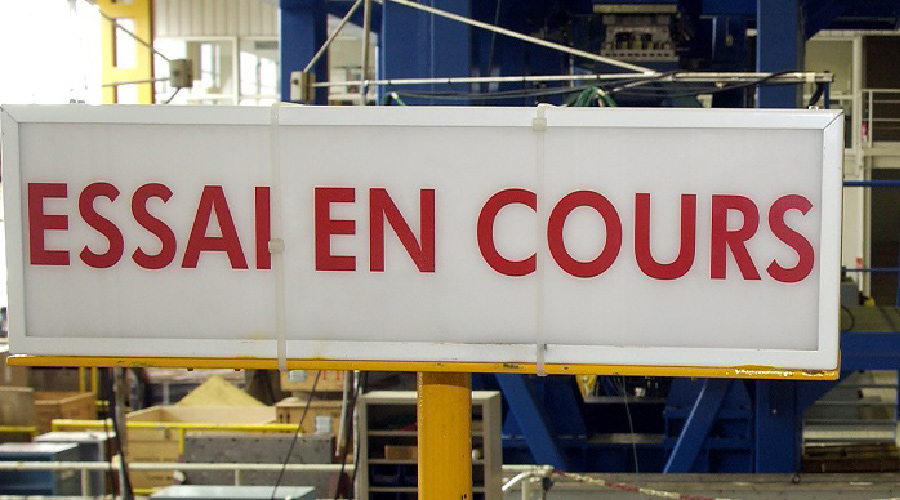 Sopemea, a division of the Apave group specialising in qualification, brings together several areas of expertise in its laboratories: studies and tests on products, equipment, systems and infrastructures for the high-tech industries: aeronautics, defence, automotive, nuclear, railways, etc.
Within 220 employees, 6 entities in France and the UK and more than 70 years experience, Sopemea is offering its customers a complete range of testing services for all types of materials and equipment in the mechanical, climatic, electrical, hydraulic and electromagnetic compatibility fields, as well as offering maintenance of testing equipment.
Our laboratories are CIR and CII approved and COFRAC accredited in France and UKAS accredited in the UK.
A global approach and integrated expertise
in all phases of your projects
By choosing Sopemea, our clients have access to a range of expertise in testing in mechanical, climatic, EMC and electrical environments. The group, which has 7 sites and a training organisation, supports you at every stage of your project development: study or justification file, qualification strategy and tests, vulnerability analysis, lightning protection system study, protection against electrostatic discharges, CE marking, system validation, engineering audit and staff training.

Our teams of specialised engineers and technicians support you in all phases of the development of your products, equipment, systems, sub-systems and infrastructure.

We provide our clients with a range of complementary services to cover their test campaigns:
Sopemea covers several key industry sectors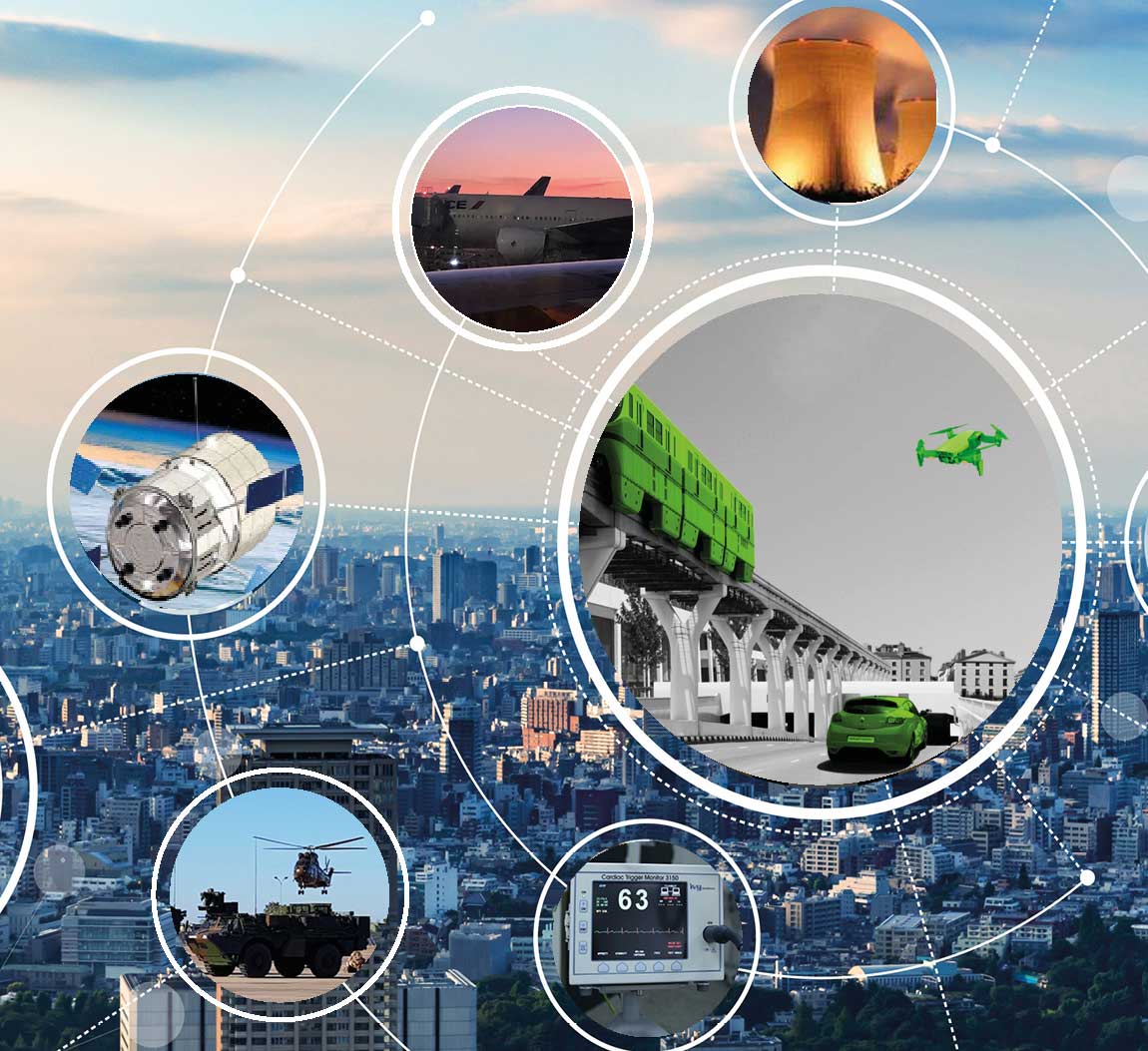 A COMPLETE SERVICE OFFER ADAPTED TO YOUR NEEDS
Ongoing multidisciplinary R&D expertise. The possibility of carrying out your test campaigns and responding to your problems of numerical simulations and expert measurements.

MORE THAN 70 YEARS OF EXPERIENCE
Technical competence and regulatory knowledge of each of our clients' sectors of activity. COFRAC accreditation for our laboratories in France, UKAS in the UK.
A LOCAL NETWORK
A wide range of test facilities and calculation centres to advise you from the early stages of your project to the completion of your tests.
Need to be
accompanied?
Our experts are at your service!
Let us
guide you!
Discover the Sopemea offer!