Specialists
To train you
AEMC joined Sopemea on January 22, 2019, completing the training offer for mechanical (including seismic) and climatic testing with the possibility of training in: risk analyses, EMC, radio, waves and health, electrical safety and operating safety.
A benchmark player in the field of Electromagnetic Compatibility (EMC), AEMC has come to strengthen the training offer in this area of expertise: the analysis of disturbance phenomena in electronic systems (protection of people and property against lightning, electrostatic discharges, etc.).
Our new
Training catalog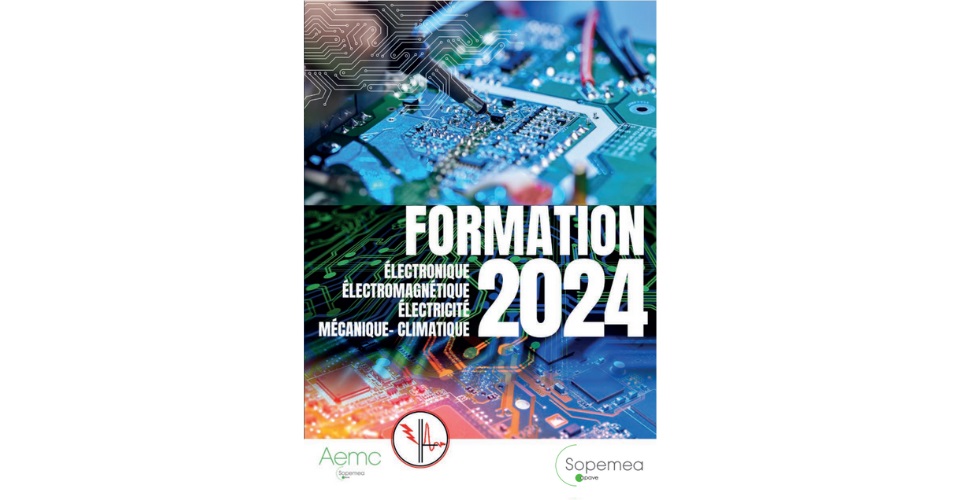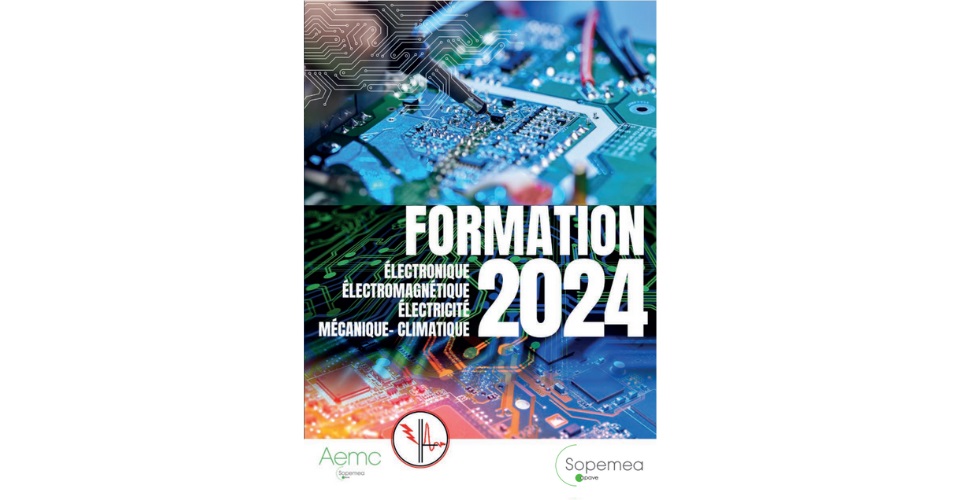 Distance
Learning classes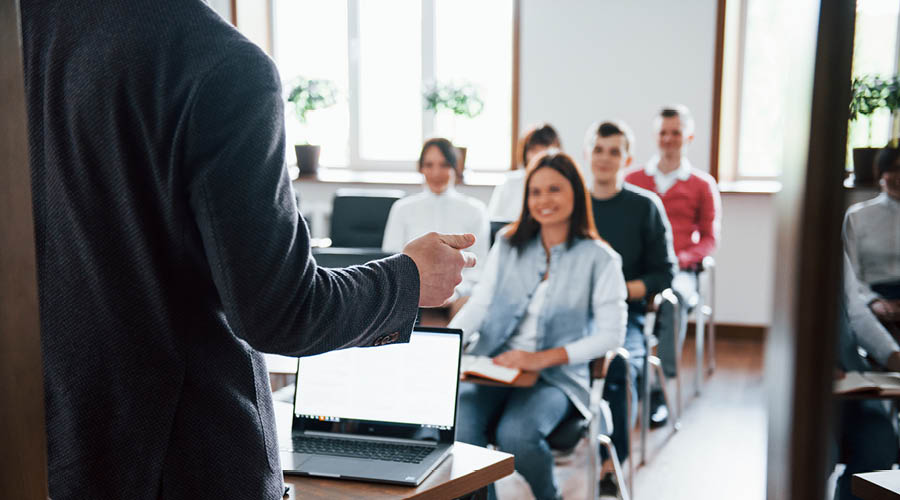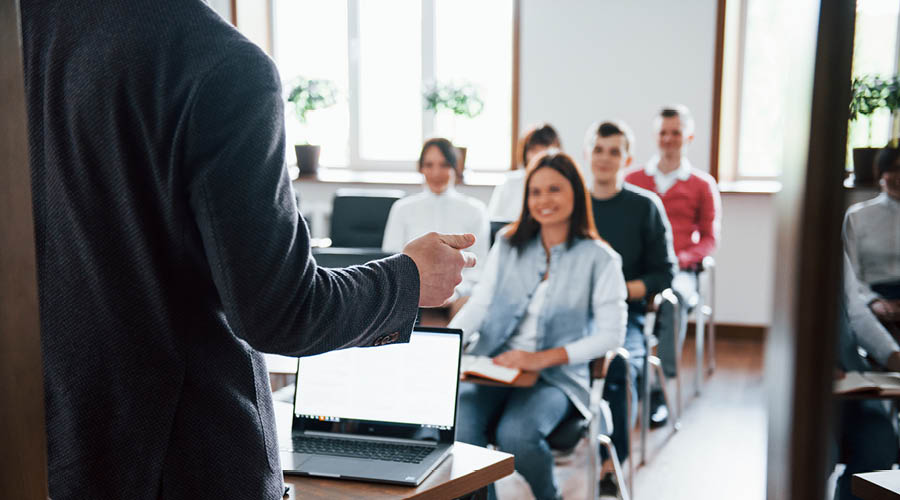 Check out our distance learning offers through our WEBCLASSES:
For more informations, please contact
+33 (0)4 76 49 76 76
Or by e-mail : mail@aemc.fr
Our answers for
your problems

Our training courses are adapted to the professions of project managers, product managers, test managers, design office engineers, in order to:


Manage and monitor a test, from its preparation to the analysis of the results
Understand all the environmental tests that the equipment must undergo and take them into account in its design
Knowing how to dialogue and exchange with test laboratories to save time and optimise tests
Training courses carried out by "professionals experienced in carrying out tests" who will know how to respond to your problems.
A set of training modules based on a practical approach, and which uses the testing facilities of our laboratory.


AEMC can meet your specific needs by organising training at your premises:
Adaptation of the program
Optimal training duration
Our trainers can intervene in support of your teams for:
Support for the qualification plan
On-site analysis of your equipment by experts


Our training courses can be organized as in-company or distance learning courses.
Vibration calculation software :
CALCULASOP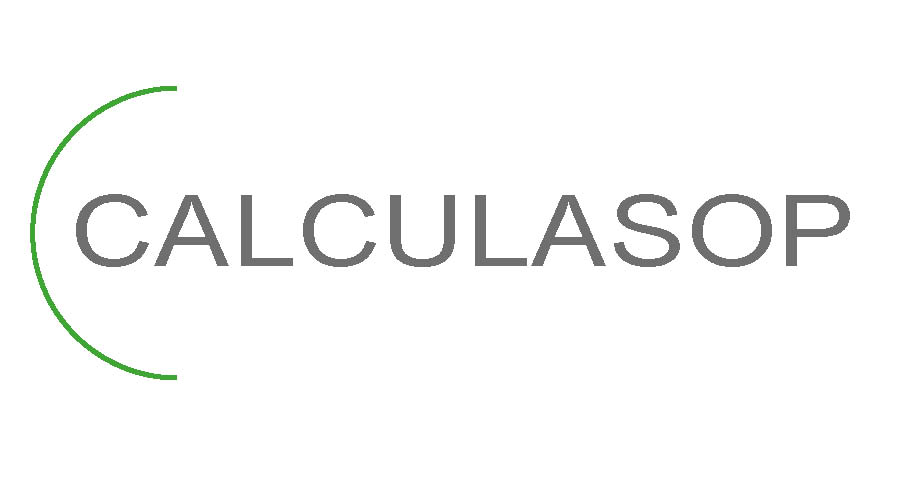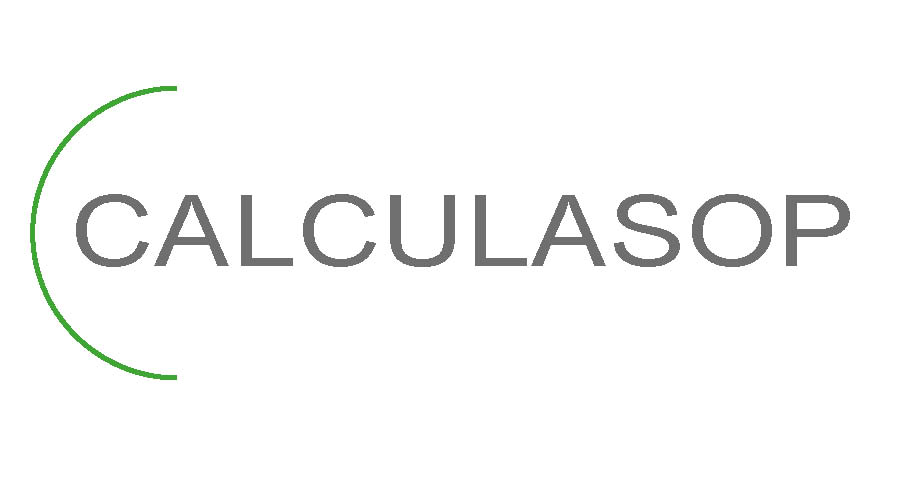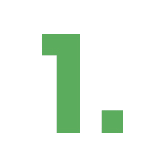 A COMPLETE SERVICE OFFER ADAPTED TO YOUR NEEDS
Ongoing multidisciplinary R&D expertise. The possibility of carrying out your test campaigns and responding to your problems of numerical simulations and expert measurements.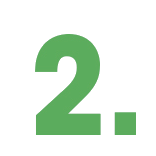 MORE THAN 70 YEARS OF EXPERIENCE 
Technical competence and regulatory knowledge of each of our clients' sectors of activity. COFRAC accreditation for our laboratories in France, UKAS in the UK.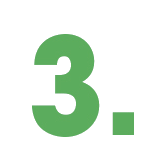 A LOCAL NETWORK
A wide range of test facilities and calculation centres to advise you from the early stages of your project to the completion of your tests.
Need to be
accompanied?
Our experts are at your service!
Let us
guide you!
Discover the Sopemea offer!