EMC
tests
The range of EMC tests offered by Sopemea can be used to test the compatibility or resistance to waves of a product, equipment, system or infrastructure. Sopemea carries out :
Emission tests: the disturbances generated by the equipment under test are measured and compared with normative limits or manufacturers' specifications.
Immunity tests: the behaviour of the equipment under test is analysed when it is subjected to disturbances of a type and at levels defined in standards or manufacturers' specifications.
Our
Services
The range of tests offered by Sopemea is as follows:
Conducted emissions from DC to 400 MHz
Radiated emissions: magnetic field between 0 Hz and 30 MHz and electric field between 10 kHz and 40 GHz. (Anechoic chamber and MSRC)
Conducted susceptibility (BCI: 10 kHz - 500 MHz) up to 3 A
Radiated susceptibility (10 kHz - 40 GHz) up to 30 kV/m
Lightning Indirect Test (LIE)
Lightning Direct Effect tests (LDE) with generator providing up to 200 kA
Electrical tests on power supply networks ("on-board network")
Electrostatic discharge tests
Radiated and conducted nuclear electromagnetic pulse (NEMP) tests
Radio tests
DRAM tests (Electromagnetic radiation damage to weapons and ammunition)
DREP measurement tests (Electromagnetic Radiation Hazards to Persons)
Zt parameter measurement tests (transfer functions)
Shielding effectiveness measurements (GAM-T20 and IEEE 299)
Specific Absorption Rate (SAR) - contact AxesSim, our Electromagnetic Simulation Department
An exeptional range
of testing facilities
At each of our sites we have all the necessary equipment to meet your EMC test campaign needs.
Sopemea can use semi-anechoic or reverberating chambers to conduct these tests. We can test vehicles (up to 500 m³) with exhaust extraction. Our cages are equipped with isolated and adjoining measurement rooms to ensure a suitable testing environment.
Sopemea is also the only private entity in Europe with a direct current effect lightning generator up to 200 kA. With a test area of 3 m x 2.5 m x 2.5 m, expandable on request, we are able to apply A, Ah, B, C and D waveforms alone or in combination. [Video Demo]

All external equipment of an aircraft or any military system can therefore be lightning qualified in the Sopemea laboratory in Toulouse. Thanks to the LG200k, it is also possible to evaluate the direct effects of lightning on any structural element: metallic or composite panels, windows, etc. _

You can watch the AeronewsTV report on the extension of our lightning generator in Toulouse: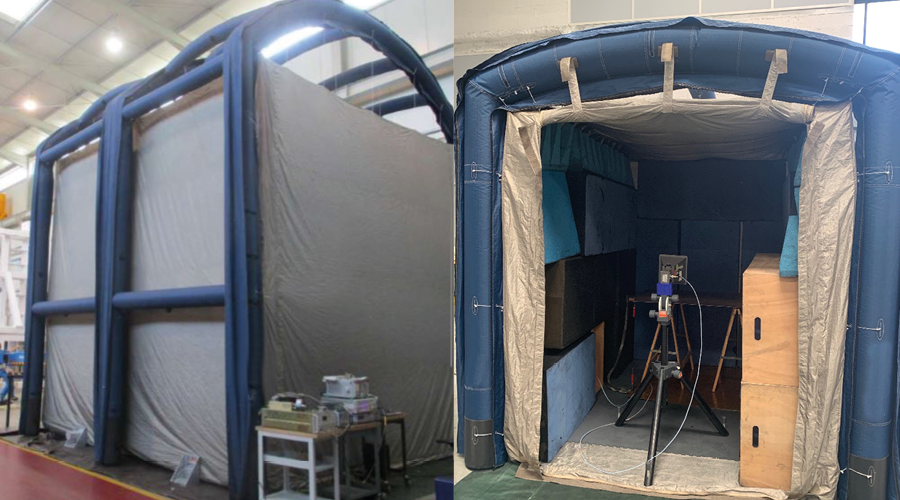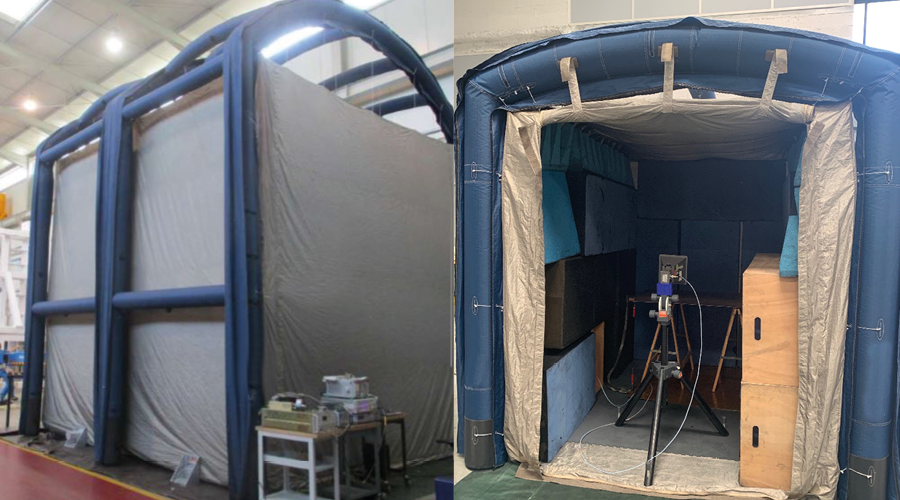 We also have a mobile MSRC which allows us to carry out all types of tests directly on the customer's site. We can reach levels of over 6 kV/m in high field tests on the customer's site by this means. (Width: 5.5 m, Height: 5.2 m, Length: 6 m)


The available facilities (electrical power, 50Hz/60Hz/400Hz electrical network frequencies, hydraulic pressure and flow rate, etc.) allow these tests to be carried out on equipment in its operational conditions.

The tests are carried out by qualified engineers and technicians.
Test
Standards
Aeronautics:
RTCA/DO-160 all versions
Eurocae/ED14 all versions


Specifications :
Airbus: ABD0100.1.2; ABD0100.1.8...
Boeing: D6-16050...
Dassault: DGT
Bombardier...


Defence
MIL STD 461 / 462
GAM-EG-13
DEF STAN 59-411
AECTP-500
STANAG 4370
NORMDEF 0301-1 and NORMDEF 0301-2
We meet
your standards
Directive EMC 2014/30/UE

Generic: IEC/NF EN 61000-6-1 / 61000-6-2 / 61000-6-3 / 61000-6-4...
Products:
- IEC/NF EN 55014-1/2 (Household electrical appliances)
- 55024 (ATI)
- 50155/50121-3-1/2 50121-4/5 (Railway)
- 61131 (Programmable logic controllers)
- 60945 (Navigation and radio communication equipment and systems)
- 61326-1 (Measuring or laboratory apparatus)
- 60601-1-2 (Electro-medical equipment)
- 301 489-1 + -x (EMC radio products)
Measurements : IEC/NF EN
- 61000-3-2 (Harmonics)
- 61000-3-3 (Flickers)
- 55011 / 55022 / 55032
- CISPR 16-2-1 / CISPR 16-2-3


Immunity:
IEC/NF EN 61000-4-2 / 61000-4-3 / 61000-4-4 / 61000-4-5 / 61000-4-6 / 61000-4-8 / 61000-4-9 / 61000-4-11 / 61000-4-12 / 61000-4-16 / 61000-4-18 / 61000-4-29

DIRECTIVE RADIO (RED) 2014/53/UE


ETSI EN 300 328, ETSI EN 300 220, ETSI EN 300 330, ETSI EN 300 440, ETSI EN 301 893, ETSI, ETSI EN 301 413

LOW VOLTAGE DIRECTIVE 2014/35/UE



IEC/NF/EN 60950 ; IEC/NF/EN 62368 : Information processing devices (computers, calculators, etc.).
IEC/NF/EN 61010 : Measuring and regulation devices (test benches, laboratory devices, etc.)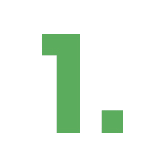 A COMPLETE SERVICE OFFER ADAPTED TO YOUR NEEDS
Ongoing multidisciplinary R&D expertise. The possibility of carrying out your test campaigns and responding to your problems of numerical simulations and expert measurements.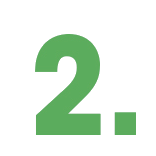 MORE THAN 70 YEARS OF EXPERIENCE 
Technical competence and regulatory knowledge of each of our clients' sectors of activity. COFRAC accreditation for our laboratories in France, UKAS in the UK.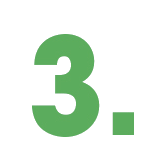 A LOCAL NETWORK
A wide range of test facilities and calculation centres to advise you from the early stages of your project to the completion of your tests.
Need to be
accompanied?
Our experts are at your service!
Let us
guide you!
Discover the Sopemea offer!