Our offer
of vibration tests
Sopemea is recognised for its expertise in vibration testing, with support for clients both upstream (programme, procedure) and downstream (analysis of results).

Sopemea offers several types of vibration tests. We have electrodynamic exciters (or vibration pots), electrohydraulic vibration tables, shock machines and various sensors such as accelerometers. These test facilities enable us to qualify your equipment by means of resonance frequency research (RDF), sine vibrations, random vibrations or shocks.


Our in-house design office enables us to offer you turnkey, tailor-made solutions. Whatever your sector of activity, Sopemea is able to carry out a vibration test programme that will fully meet your qualification objectives. We have particular experience in the industrial, aeronautical, nuclear, rail, automotive, naval and capital goods sectors. Our technicians and engineers are experts in vibration testing and can adapt to all types of equipment.

Contact us
Would you like to learn more about our services? Do not hesitate to contact one of our experts who will be able to answer your questions.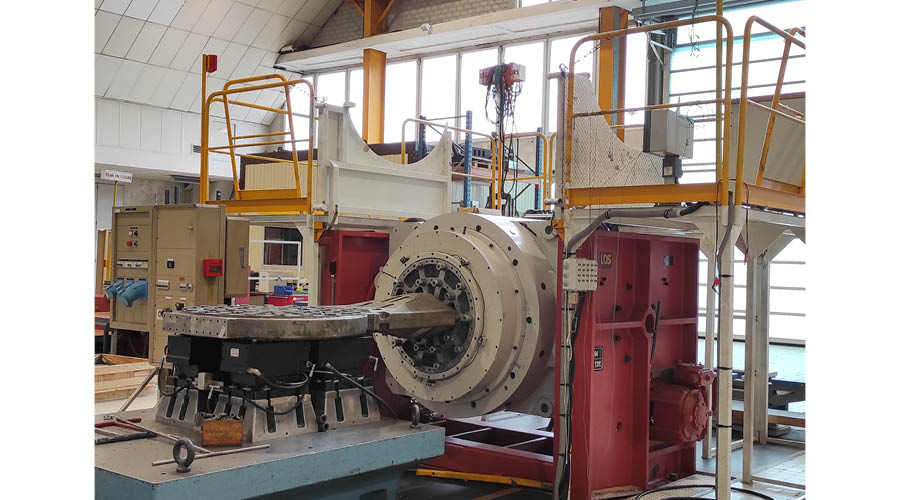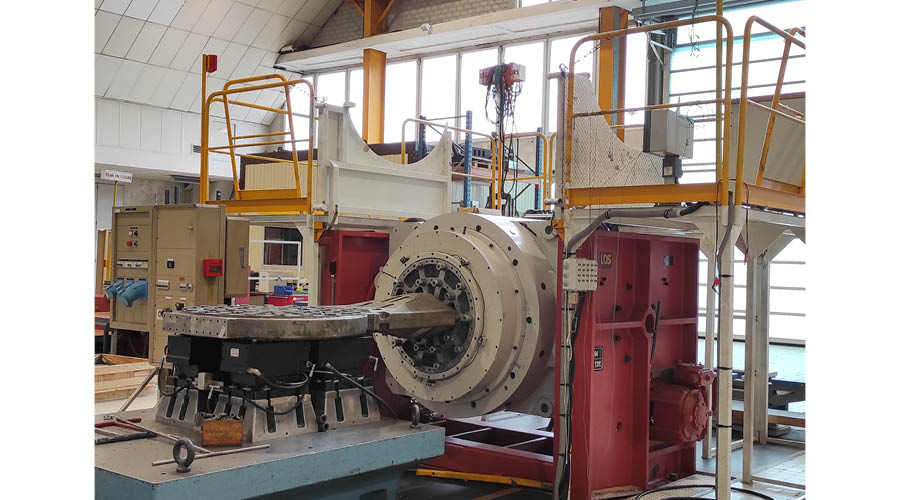 Sopemea can thus carry out various high or low frequency vibration tests (0.1 to 5000 Hz) with a large capacity for recording and processing measurement channels:
Seismic tests: response spectrum, beats
Sine vibration tests: resonance frequency search (RDF), fatigue, windmilling...
Random vibration tests: power spectral density (PSD), endurance
Shock tests: half-sine, sawtooth end-point (DSPF), landing-catapulting, shock response spectrum (SRC)
Mixed tests: sine + noise, noise on noise, gunshot...
Combined tests: vibration + temperature
Low frequency
vibration tests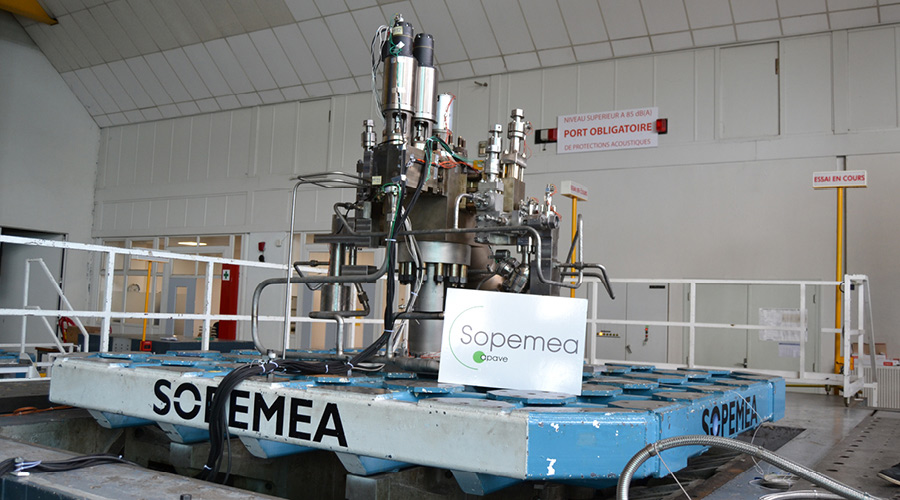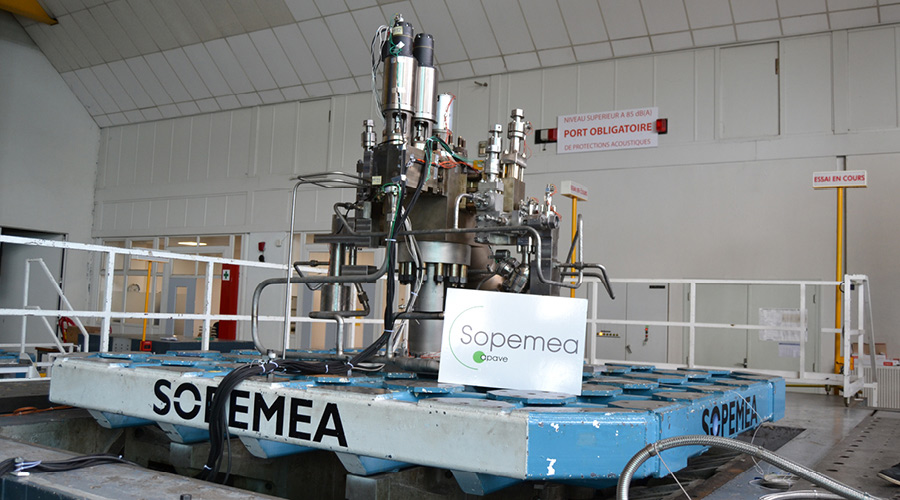 These types of tests are carried out by electrohydraulic tables. Sopemea has one of the largest biaxial vibration facilities in Europe. A 3m x 3m table, equipped with two 300 kN electrohydraulic jacks, carries out your seismic tests on bulky materials weighing several tonnes. The Vélizy laboratory is equipped with two overhead travelling cranes weighing 10 tonnes each and several access points within the halls for transporting your large equipment.

Sopemea will soon have one of the few tri-axis tables in Europe, measuring 2m x 2m and supporting up to 2 tonnes. This state-of-the-art testing facility has a dedicated team of experts to carry out your seismic and multi-axis vibration tests.

All types of vibratory environments are possible at Sopemea, whatever the sector of activity: nuclear, aeronautics, transport, defence, aerospace, telecoms, naval, etc.
Our low-frequency vibration tests meet the following standards, among others
Electrotechnical standards: IEC 60068-XX...

Railway standards: IEC 61373, EN 50155...

Nuclear standards: RCCE, CRT 91C112, IEC-IEEE 680-344, STD7426...

Aeronautical standards: ABD100 (Airbus), DO160, AECTP 400...
High frequency
vibration tests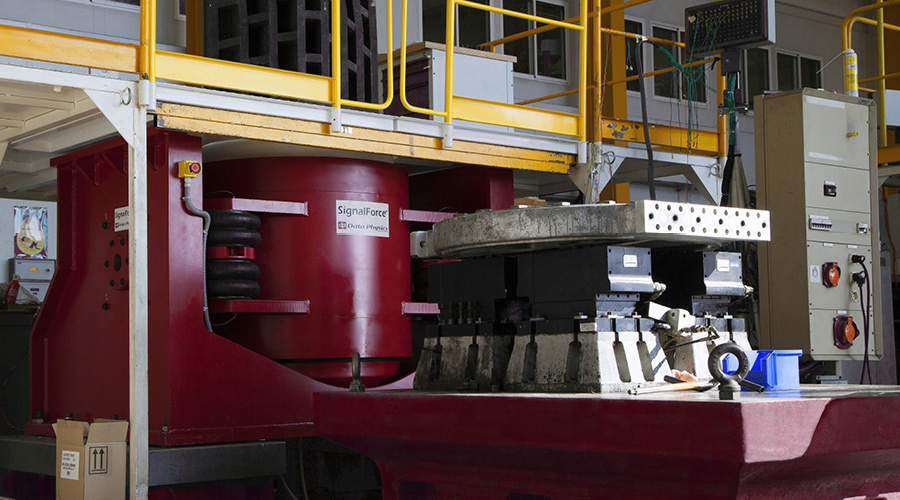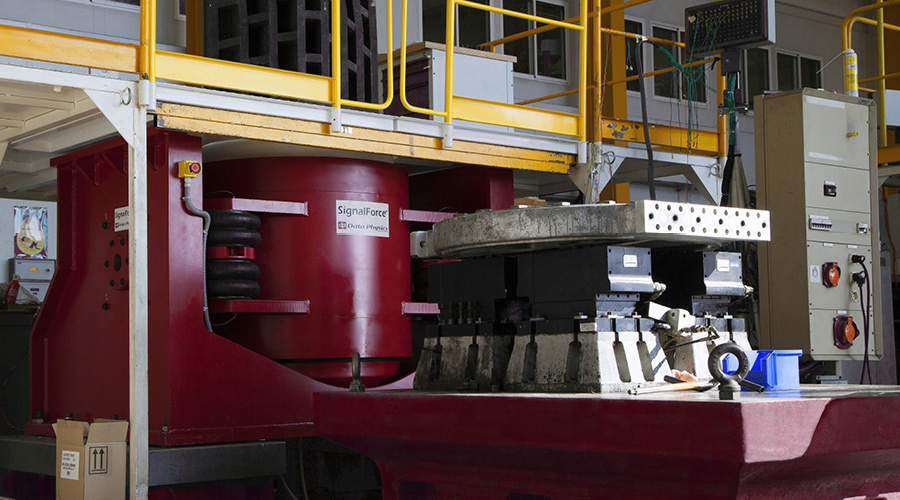 These types of tests are performed by electrodynamic exciters. The diversity of means covers a very wide range of equipment. Sopemea has the largest electrodynamic vibrator in Europe, with a force of 300 kN. Two overhead cranes of 10 tonnes each, a 9-tonne forklift truck, and a laboratory opening of 7m x 6m make it possible to handle bulky materials.

Our high-frequency vibration tests include sine, random and shock tests.

Climatic chambers or hot and cold generators positioned on the electrodynamic exciters allow combined vibration and temperature tests to be carried out on equipment sensitive to the climatic environment, for example in the automotive or aeronautical industries.


Our high-frequency vibration tests meet the following standards, among others:
Electrotechnical standards: IEC 60068-2-XX...

Aeronautical standards: DO-160, MIL STD 810...

Military standards: STANAG 4370, DEF-STAN 0035...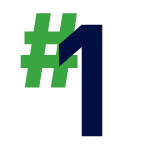 A COMPLETE SERVICE OFFER ADAPTED TO YOUR NEEDS
Ongoing multidisciplinary R&D expertise. The possibility of carrying out your test campaigns and responding to your problems of numerical simulations and expert measurements.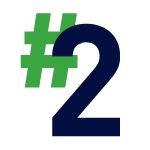 MORE THAN 70 YEARS OF EXPERIENCE 
Technical competence and regulatory knowledge of each of our clients' sectors of activity. COFRAC accreditation for our laboratories in France, UKAS in the UK.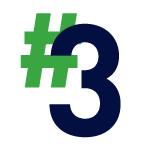 A LOCAL NETWORK
A wide range of test facilities and calculation centres to advise you from the early stages of your project to the completion of your tests.
Need to be
accompanied?
Our experts are at your service!
Let us
guide you!
Discover the Sopemea offer!