Optimisation
of your projects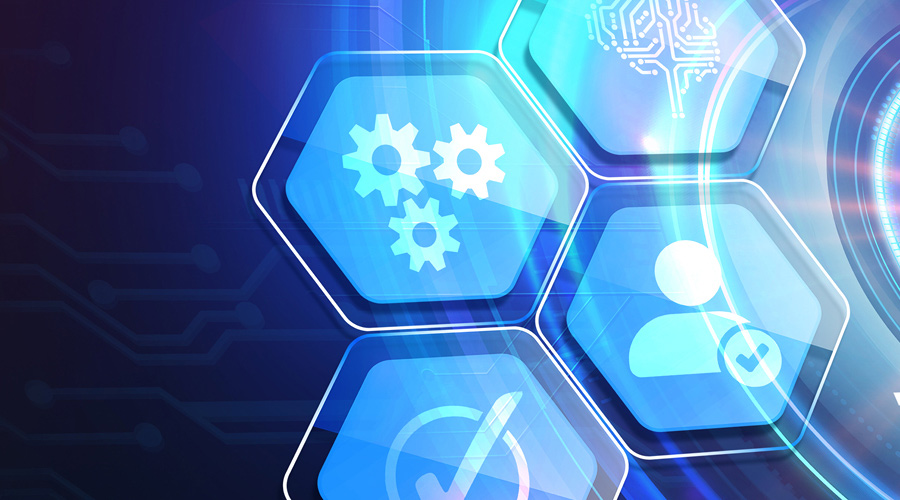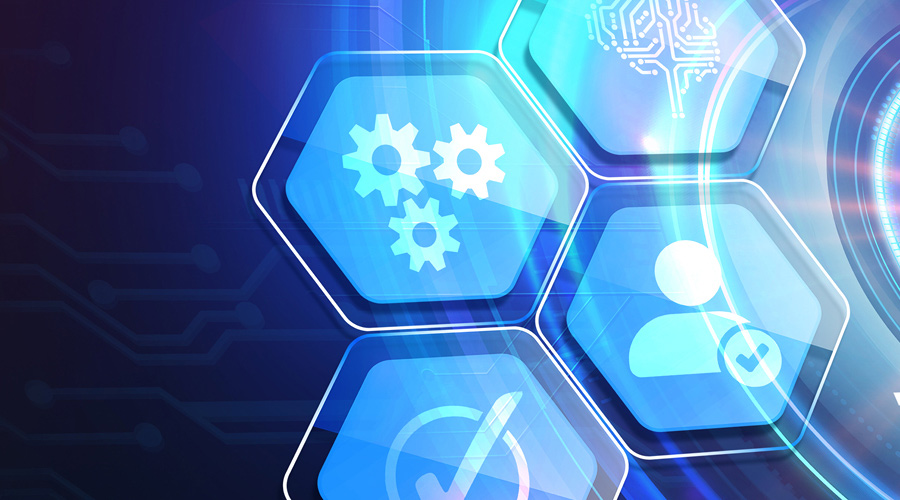 The services of engineering studies, carried out in cooperation with our experts, are as follows:

Technical analysis
This analysis consists of participating upstream in the functional, risk and environmental studies of your equipment and system to avoid electromagnetic disturbances in service or to optimize equipment qualifications.


Methodology
Our teams provide you with a solution by rolling out a 4-phase methodology:
Functional analysis of your systems
Default risk assessment and recommendations
Drafting of qualification plans
Proposal of protective measures
Risk analysis
Our experts carry out your lightning risk analyses for bays, antennas, equipment and buildings.


Project support
We check the protection measures chosen for your equipment on the plan. We also offer you to perform test simulations or parametric studies on a numerical model for the evaluation of the electromagnetic environment.
Your solutions
adapted to your constraints
Sopemea works with its customers according to their type:
Equipment suppliers
Design recommendation
Monitoring of tests: CEM, strong fields, DES, mechanical, climatic
Demonstration of margins
Equipment modifications: analyzes, tests, demonstrations


System providers
Recommendation of installation rules
Radio compatibility
Drafting of test plan, test procedure, management of the complete qualification campaign, exploitation of results


Infrastructure
Review of environments and requirements
Mastery plan
Certification strategy proposal
Coupling evaluation
Definition of requirements at the equipment level
Support of technical discussions with equipment manufacturers or system manufacturers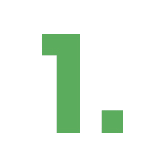 A COMPLETE SERVICE OFFER ADAPTED TO YOUR NEEDS
Ongoing multidisciplinary R&D expertise. The possibility of carrying out your test campaigns and responding to your problems of numerical simulations and expert measurements.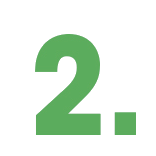 MORE THAN 70 YEARS OF EXPERIENCE 
Technical competence and regulatory knowledge of each of our clients' sectors of activity. COFRAC accreditation for our laboratories in France, UKAS in the UK.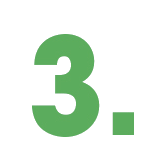 A LOCAL NETWORK
A wide range of test facilities and calculation centres to advise you from the early stages of your project to the completion of your tests.
Need to be
accompanied?
Our experts are at your service!
Let us
guide you!
Discover the Sopemea offer!