Evaluate the resistance of your equipment
under hydraulic pressure
Hydraulic tests are used to evaluate the behaviour of equipment under real conditions of use by applying hydraulic stresses to it:
Mechanical resistance under high pressure (burst and proof pressure)
Behaviour under brief pressure increases (water hammer)
Operation of equipment (characterisation tests)
Resistance to hydraulic fatigue
Adapted
Hydraulic tests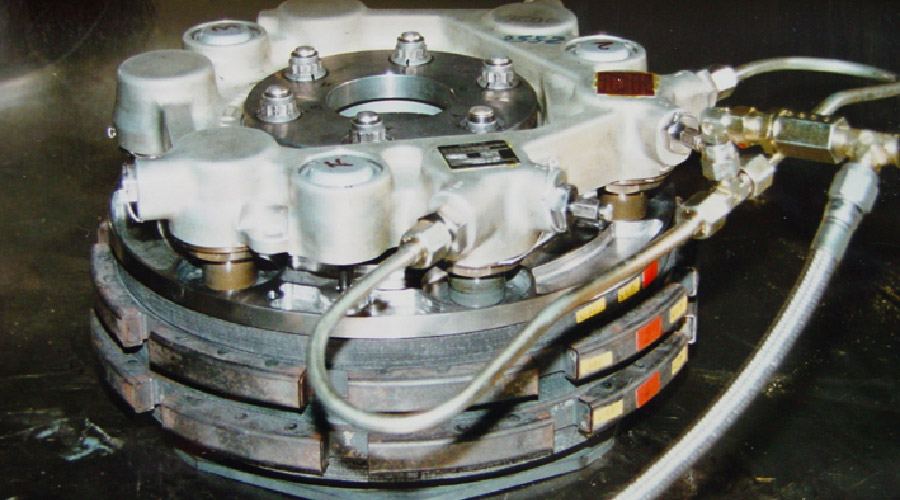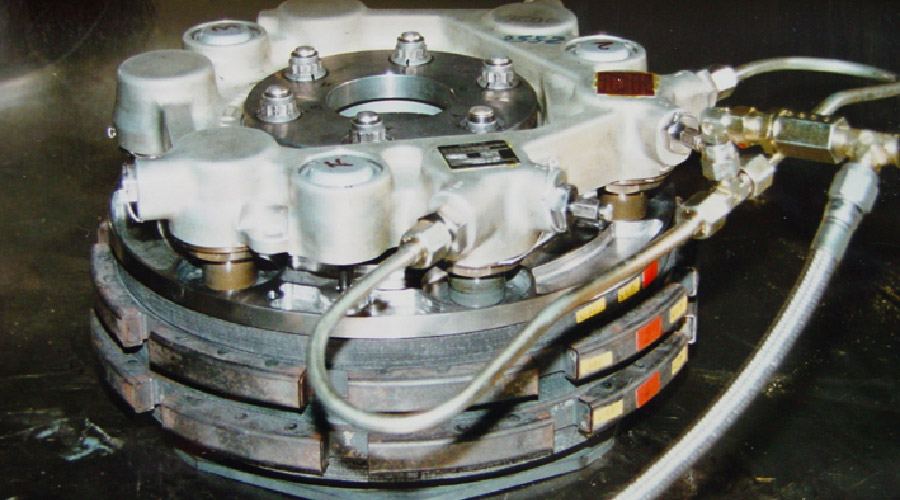 Hydraulic tests are carried out in Sopemea's laboratories in specific climatic chambers, allowing several parameters to be combined (hydraulic, hot, cold, ice, etc.).
All types of fluids are available, from water to Hyjet IV, including mineral oil.
Several mobile hydraulic generators can be set up to monitor the equipment for all the tests required for its qualification (vibration, earthquake, EMC, etc.).
These tests are carried out by qualified engineers and technicians.
We can also provide you with our expertise for the performance of specific tests (characterisations, life cycle estimates, etc.).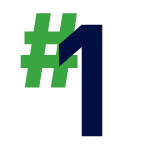 A COMPLETE SERVICE OFFER ADAPTED TO YOUR NEEDS
Ongoing multidisciplinary R&D expertise. The possibility of carrying out your test campaigns and responding to your problems of numerical simulations and expert measurements.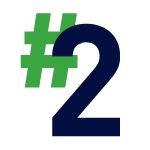 MORE THAN 70 YEARS OF EXPERIENCE 
Technical competence and regulatory knowledge of each of our clients' sectors of activity. COFRAC accreditation for our laboratories in France, UKAS in the UK.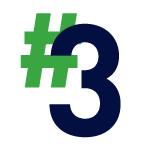 A LOCAL NETWORK
A wide range of test facilities and calculation centres to advise you from the early stages of your project to the completion of your tests.
Need to be
accompanied?
Our experts are at your service!
Let us
guide you!
Discover the Sopemea offer!