Contact us

Would you like to learn more about our services? Contact our experts who will answer your questions.
Your electrical products
Under tests
You are manufacturers, importers or distributors and want to assess the safety and performance of your products and electrical equipment for marketing in Europe or internationally.

The range of services offered by our Electrical Products Compliance Department:
Design phase testing
Electrical safety test
Assessment of conformity to product standards.
Support in the context of CE marking.
IP trials; IK
Assessment of electrical products in the context of CB certification for international use
Support for international markets (USA; CANADA; JAPAN ...)
Exceptional
Measurement equipment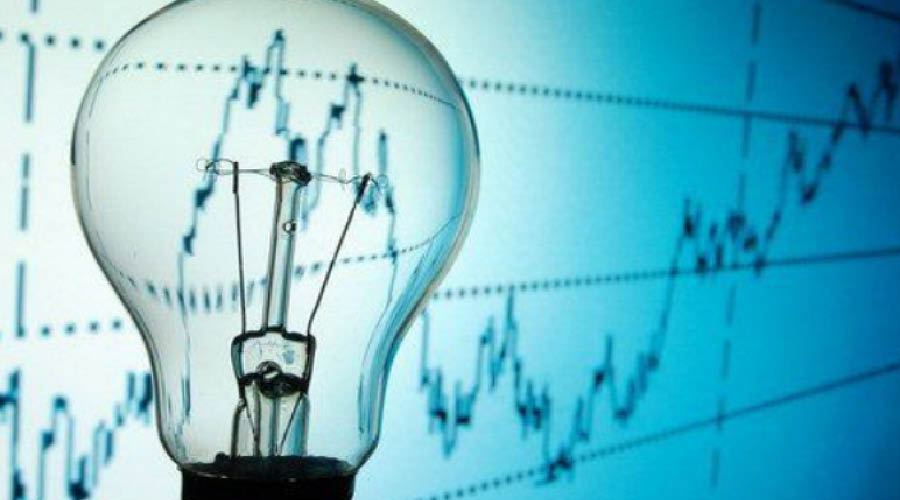 Sopemea has high-performance technological equipment:
Electrical sources (50/60 Hz stabilised power supplies, generators / converters up to 400A)
Equipment for IP dust tests for small and large products up to 5m 3
Equipment for IP water tests, IPX1 to IPX9
Heating measurement acquisition units (thermocouples)
Instruments for electrical measurements (oscilloscope, probes, multimeters, leakage currents, etc.)
Power measurement devices
Mechanical tests of electrical enclosures IK01 to IK10 (impact hammers, balls, impact mass, etc.)
Perfect knowledge
Of standards
The test services are carried out by qualified engineers and technicians with excellent knowledge of standards:
IEC / NF / EN 60601: Electromedical and paramedical devices.
IEC / NF / EN 60335: Household electrical appliances.
IEC / NF / EN 60950; IEC / NF / EN 62368: Information processing devices (computers, calculators, etc.).
IEC / NF / EN 60598: Luminaires incorporating electric light sources, general requirements for operation at supply voltages up to 1000 V
IEC / NF / EN 61010: Measuring and regulation devices (test benches, laboratory devices, etc.)
IEC / NF / EN 60204; IEC / NF / EN 61439: Industrial machinery and equipment.
IEC / NF / EN 61851: Charging system for electric vehicles.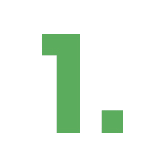 A COMPLETE SERVICE OFFER ADAPTED TO YOUR NEEDS
Ongoing multidisciplinary R&D expertise. The possibility of carrying out your test campaigns and responding to your problems of numerical simulations and expert measurements.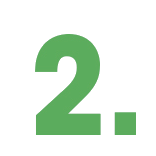 MORE THAN 70 YEARS OF EXPERIENCE 
Technical competence and regulatory knowledge of each of our clients' sectors of activity. COFRAC accreditation for our laboratories in France, UKAS in the UK.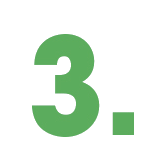 A LOCAL NETWORK
A wide range of test facilities and calculation centres to advise you from the early stages of your project to the completion of your tests.
Need to be
accompanied?
Our experts are at your service!
Let us
guide you!
Discover the Sopemea offer!