Faced with the new expectations of industrial markets, each compagny in his sector must be able to justify the level of safety and performance of its products before they are launched on the market. Sopemea, a subsidiary of the Apave Group, specialises in equipment design and qualification, handle expertise in industrial risk and environmental testing.

Our skills and support for our clients' technological and normative developments in their fields of activity enables us to offer services in line with the qualification requirements (standards, compliance): studies, calculations, tests, training and maintenance of test facilities.

On a daily basis, we support small companies, large groups and institutions in their developments for the marketing of their equipment and in their search for gains in competitiveness. For over 70 years, Sopemea has offered a complete range of engineering and testing services to qualify and test all types of materials and equipment in the mechanical (including vibration), climatic, electrical, hydraulic, electromagnetic compatibility (EMC) fields and CE Marking.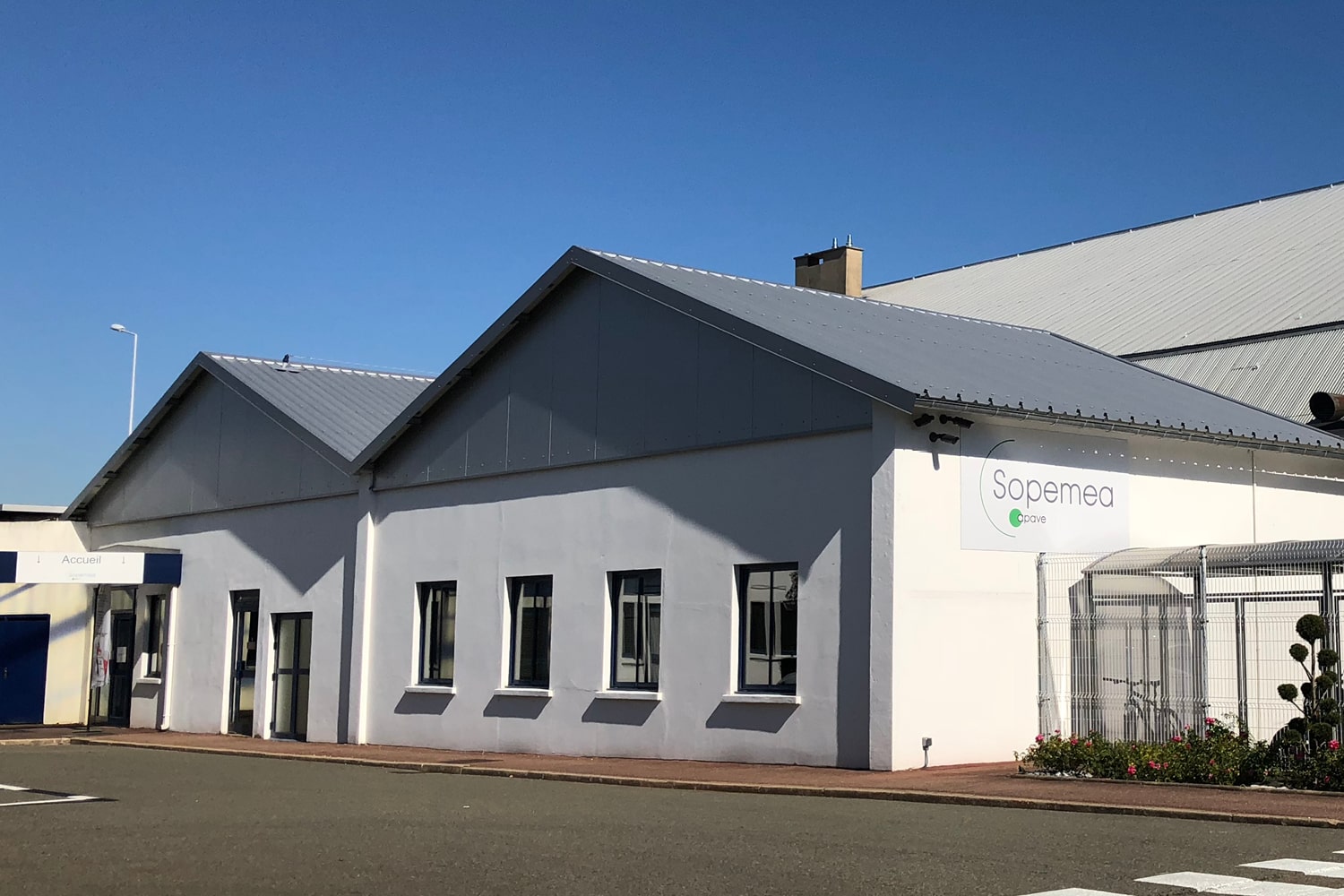 Our complementary services for your upstream studies, tests, expertise, digital simulation and training