Recognition for our organisation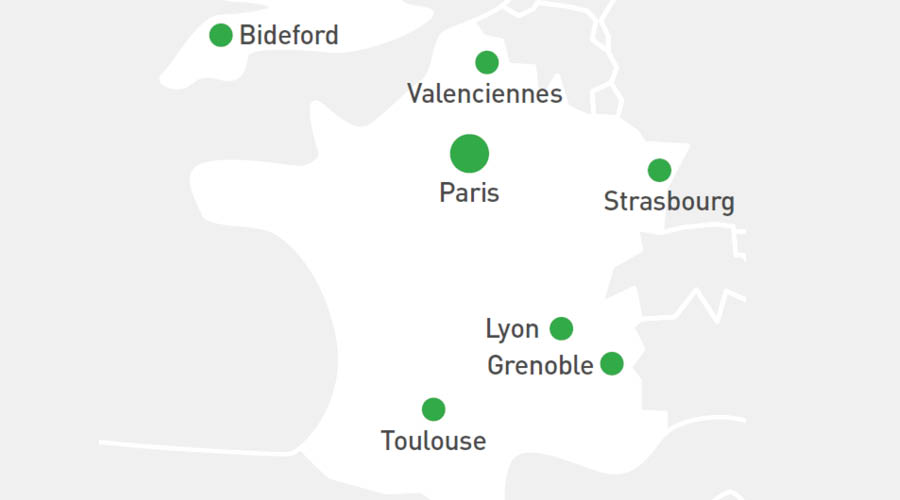 Accreditation assures our clients of recognition by a third party (COFRAC /UKAS) of the competence of our organisation in a given field:
SOPAVIB n° 1-1479 COFRAC
PARC n°2379 UKAS
SOPAVAL n°1-1787 COFRAC
SOPEMEA VELIZY n°1-0090 COFRAC
SOPEMEA GENAS n°1-6748 COFRAC
AEMC Lab n°1-0805 COFRAC
SOPEMEA TRAPPES n°1-6807 COFRAC
SOPEMEA TOULOUSE n°1-6808 COFRAC
Quality insurance
for our clients
We would like to highlight the successful extension:
For SOPEMEA Vélizy and Trappes in EMC according to DEF-STAN 59-411 part 3
issue 3
For SOPEMEA Toulouse to the IEC61000-4-6 standard
For SOPAVIB for IP and IK tests in accordance with standards CEI60525, ISO20653, CEI62262, CEI60068-2-75

In order to facilitate international trade, the various national accreditation bodies (COFRAC, UKAS, etc.) have set up multiparty recognition systems which allow a company accredited in its own country to be recognised in the other signatory countries. The COFRAC logo is thus coupled with that of ILAC, to offer better visibility to our foreign clients on our reports.