A complete qualification of your equipment: mechanical (vibration), climatic and EMC tests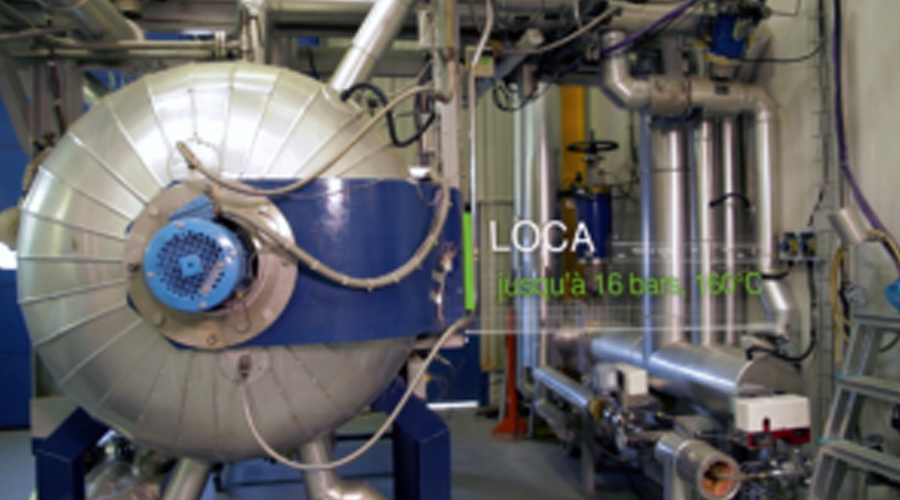 Sopemea also carries out LOCA (Loss of Cooling Accident) tests thanks to a 1600-litre chamber for thermodynamic shock tests, and EMC (Electromagnetic Compatibility) tests thanks to several EMC chambers including a 500 m3 semi-anechoic chamber.

Sopemea covers all the standards in the sector, including:
RCC-E CEI 60780
EN 60068-3-3
IEC 980
IEEE 323 Standard
IEEE 344 Standard
A positioning adapted to the security challenges of the Energy sector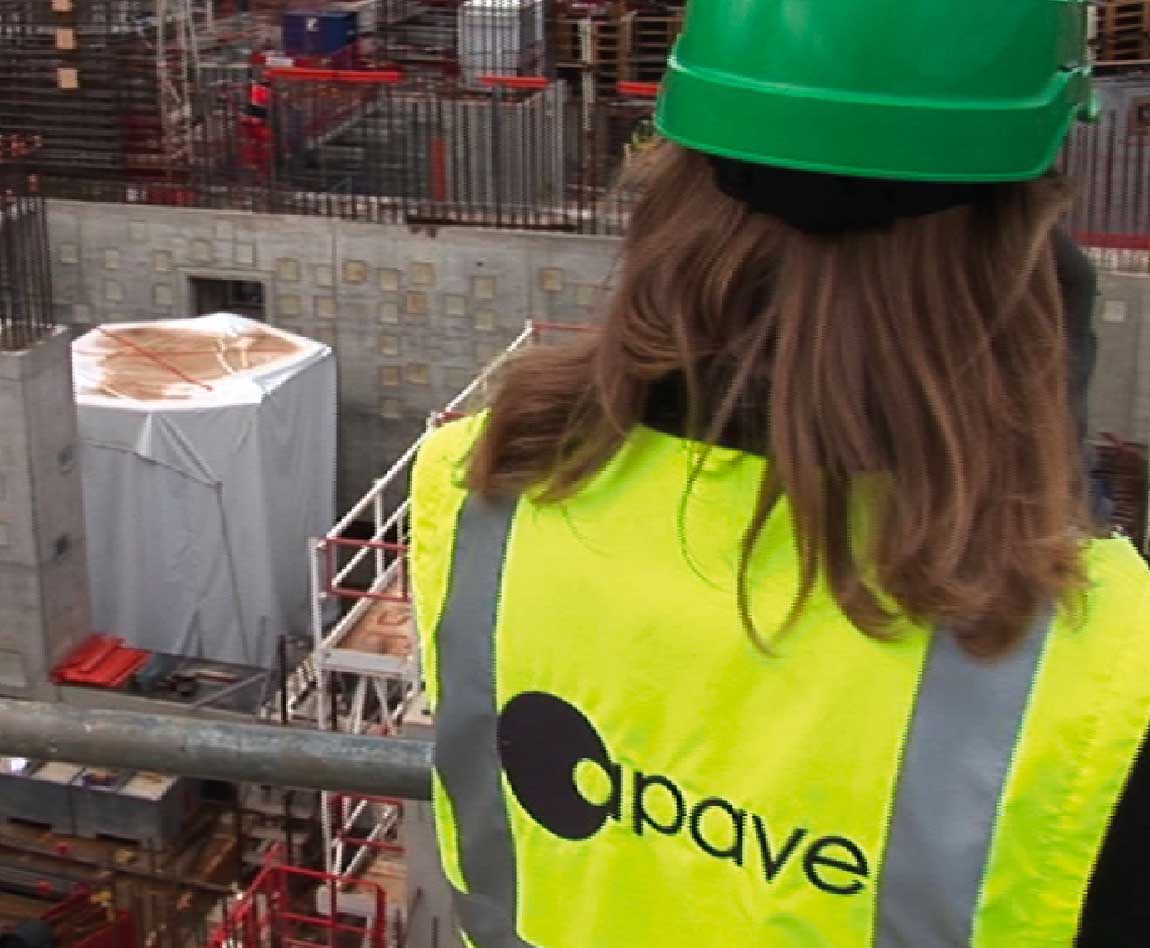 Thanks to its membership of the Apave Group, Sopemea is able to cover the majority of measurement, testing and control services for suppliers, subcontractors and players in the Energy and Nuclear sectors.

For many years, the Energy sector has become one of the Sopemea's areas of reference thanks to its experience and its constant involvement in the success of major industrial projects in this sector.
Sopemea involved
in large-scale projects:
The "grand carénage" programme, which aims to extend the operating life of nuclear power plants to ensure that they can withstand an additional twenty or thirty years of use. These tests are in high demand at Sopemea and the associated services range from mechanical ageing tests (vibrations) to thermal ageing tests (cold, damp heat or rapid temperature variation tests), including extended operating tests, not forgetting so-called accident tests, such as seismic and LOCA tests. The latter have increased significantly in recent years since the Fukushima tragedy.


The ITER project, which is considered to be the most important international project with the participation of the United States, China, Russia, Japan and South Korea, and which began in 1985. The aim of this project is to provide energy based on the principle of fusion, which is safe, almost inexhaustible and more environmentally friendly, in order to reduce material transformation operations and waste treatment. For more than 10 years, Apave has been supporting the ITER Organization and F4E, the European Domestic Agency Fusion for Energy, in a third-party role for technical control of construction, coordination of health and safety risk prevention on the site and technical support for the manufacturers of the various equipment. Sopemea has positioned itself as one of F4E's engineering and testing service providers.
Nuclear industrial groups
& clusters