Our team dedicated
to quality services
Sopemea's priority is customer satisfaction, which is both an asset and, above all, a major challenge for its development, in compliance with international standards.
Our core business requires guarantees of competence and safety, which implies a constant search for high quality services. This is why Sopemea is committed to a continuous improvement approach via its quality management system.
Sopemea's quality policy
involves 4 major commitments
The quality of its services and customer satisfaction by respecting the deadlines of its services and the advice given.
Competence with its know-how acquired over more than 70 years, Sopemea encourages the training of its teams to contributes to the durability of its knowledge. Sopemea favours multi-skilling and customer support.
Infrastructure: the company owns and maintains a fleet of test facilities enabling it to offer its customers a wide range of testing services,
Listening to its customers and knowledge of the market, Sopemea is opened to new projects and shares its expertise with its customers according to their needs.
All our third party laboratories offer guarantees of impartiality, independence, integrity and confidentiality.
Our UK subsidiary, PARC, is accredited to offer UKCA certification for PPE products.




Accreditation,
a guarantee for our clients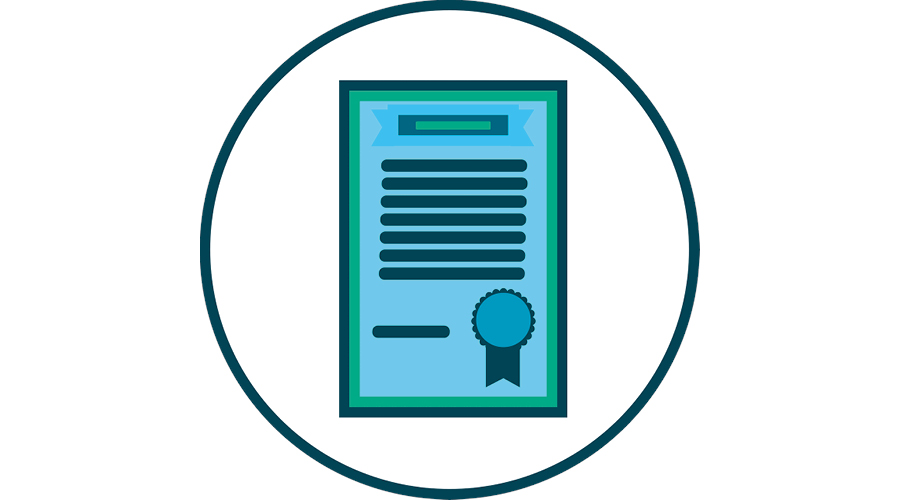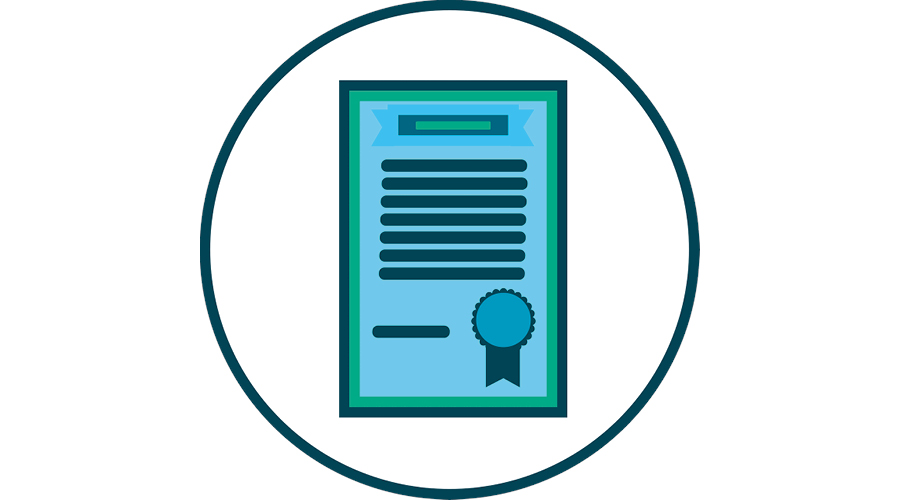 Accreditation is a recognition by a third party body of the competence of an organisation in a given field. It is based on a normative reference system defining requirements in terms of quality management system and technical competence. Laboratories are accredited according to a well-defined perimeter, called the scope of accreditation or technical annex, which is the formal and precise statement of the activities for which the laboratory is accredited.
All Sopemea laboratories (SOPEMEA, SOPAVIB, SOPAVAL, PARC and AEMC LAB) are accredited according to ISO/IEC 17025 "General requirements for the competence of testing and calibration laboratories" for tests carried out using standardised or internally developed methods defined in their scope of accreditation (available on cofrac.fr and ukas.com).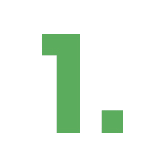 A COMPLETE SERVICE OFFER ADAPTED TO YOUR NEEDS
Ongoing multidisciplinary R&D expertise. The possibility of carrying out your test campaigns and responding to your problems of numerical simulations and expert measurements.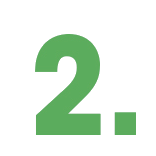 MORE THAN 70 YEARS OF EXPERIENCE 
Technical competence and regulatory knowledge of each of our clients' sectors of activity. COFRAC accreditation for our laboratories in France, UKAS in the UK.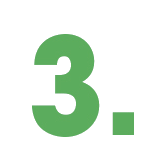 A LOCAL NETWORK
A wide range of test facilities and calculation centres to advise you from the early stages of your project to the completion of your tests.
Need to be
accompanied?
Our experts are at your service!
Let us
guide you!
Discover the Sopemea offer!