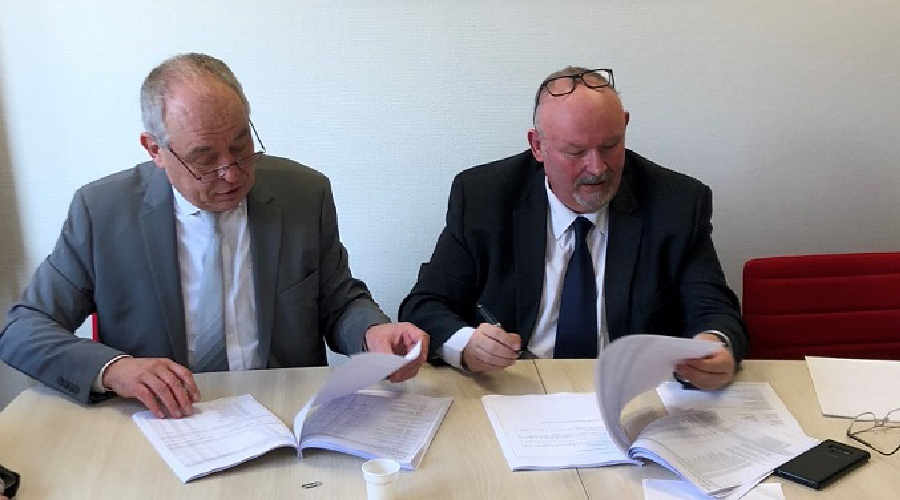 The acquisition of AEMC Lab reinforces the Electromagnetic Compatibility (EMC) offer proposed by SOPEMEA in the field of environmental testing and AEMC, enriching it in the fields of expertise and training in Electromagnetic Compatibility (EMC) and analysis of disturbance phenomena in electronic systems
This fifth entity of SOPEMEA is the first one entirely dedicated to EMC testing and training. Alain Charoy, a graduate engineer from the Grenoble Institute of Electrical Engineering, created AEMC Formations and AEMC Lab in 1985, one of the first French test laboratories specialising in EMC. Author of numerous articles and books, Alain Charoy teaches in several schools and participates in conferences and study days.
A unique
complementarity
The combination of this expertise and these highly technical resources positions Sopemea as one of the leading French laboratories in terms of knowledge of technical risks and their characterisation through testing (climatic, mechanical, EMC and electrical, etc.)

As a subsidiary of the Apave group, Sopemea has had unique resources and know-how in the field of qualification for over 70 years. Thanks to its teams of experts - now expanded with AEMC engineers - and resources that are unique in their power and diversity, Sopemea supports its customers at every stage of qualification in the aerospace, defence, rail, energy, automotive and connected object markets.


With AEMC, customers benefit from a unique expertise in electromagnetic compatibility, including project development, study or justification files, vulnerability analysis, protection of people and goods, lightning protection system studies, electrostatic discharge protection, system validation, engineering audit and personnel training. AEMC's engineers work on site, in France and abroad, for all EMC investigation and consulting missions.


Sopemea currently has five entities: AEMC in Grenoble, SOPEMEA in Vélizy-Villacoublay, SOPAVIB in Lyon, SOPAVAL in Valenciennes and PARC in the UK. These companies can host, implement and maintain the resources of its customers who wish to benefit from the skills and expertise of all our qualification, testing and maintenance services on a single site.

SOPEMEA's French laboratories are CIR, CII and COFRAC accredited in France and UKAS accredited in the UK.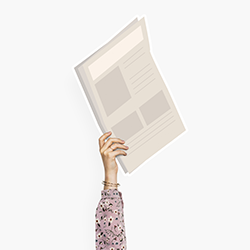 Apave supports companies and local authorities in managing their technical, human and environmental risks. An independent company with a turnover of €881M in 2019, Apave has 11,100 employees (including 8,000 engineers and technicians), 130 agencies, 170 training sites in France and abroad and 34 laboratories and test centres. Apave has an international presence through 50 offices. More than 200,000 companies and local authorities in France already place their trust in Apave. www.apave.com
Press contacts
Apave: Bénédicte Williatte
06 07 36 10 23 - communication.presse@apave.com
Sopemea: Alexandra Garih
01 45 37 64 00 - garih@sopemea.fr