Located in Bideford, Devon (South West England), approximately 100km from Hinkley Point, UK, the PARC (Product Assessment And Reliability Centre Limited) laboratory assesses equipment reliability and durability.


PARC offers a range of tests in the areas of:
accelerated ageing / fatigue testing
protection degree test (IP/IK)
PARC can assist you in carrying out your tests and maintaining your test equipment.
PARC is a 900 m² laboratory equipped with 6 electrodynamic vibration generators and 23 climatic chambers. It has 20 employees. Thus, Sopemea can support its customers' international activities by ensuring a local presence at their side and a maintenance offer.
Climatic tests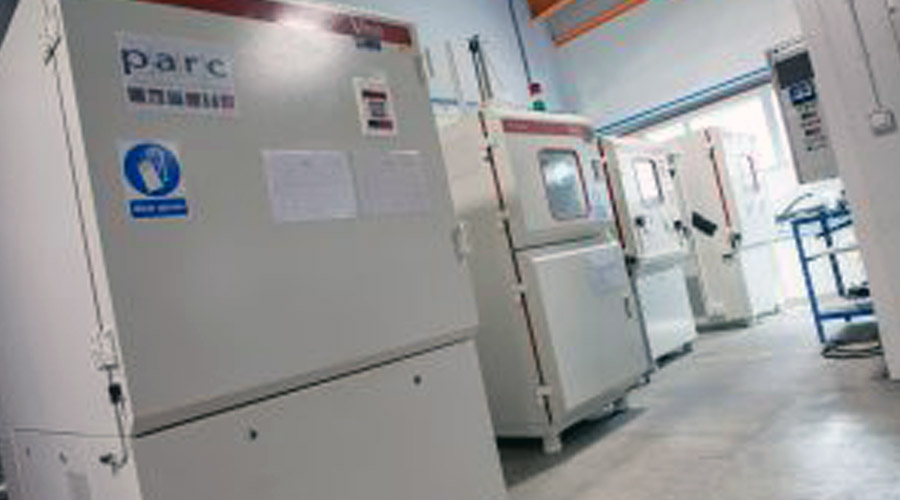 PARC is able to offer climatic tests for temperatures ranging from -70°C to + 180°C for endurance and cyclic tests. Damp heat conditions can be achieved in the range of 25% to 98% relative humidity.
Mechanical tests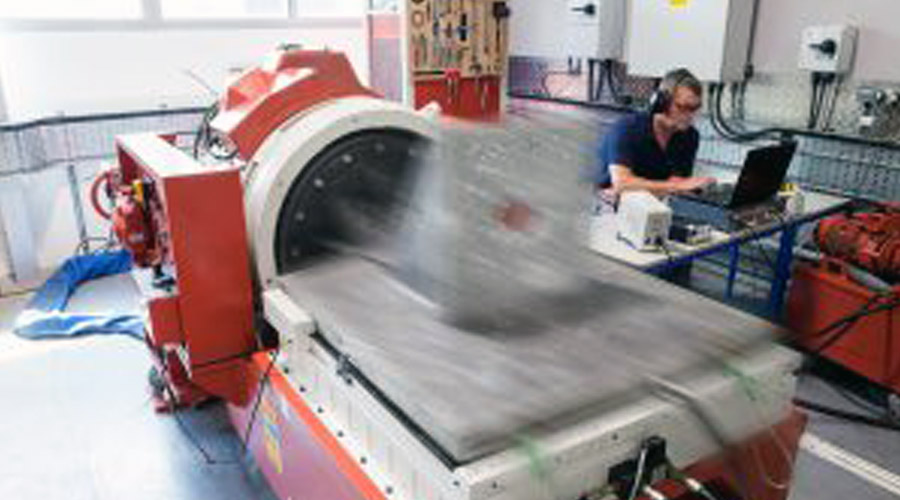 The Parc laboratory carries out sinusoidal, random and shock vibration tests using 6 electromagnetic vibration tables and a shock machine.
Salt spray tests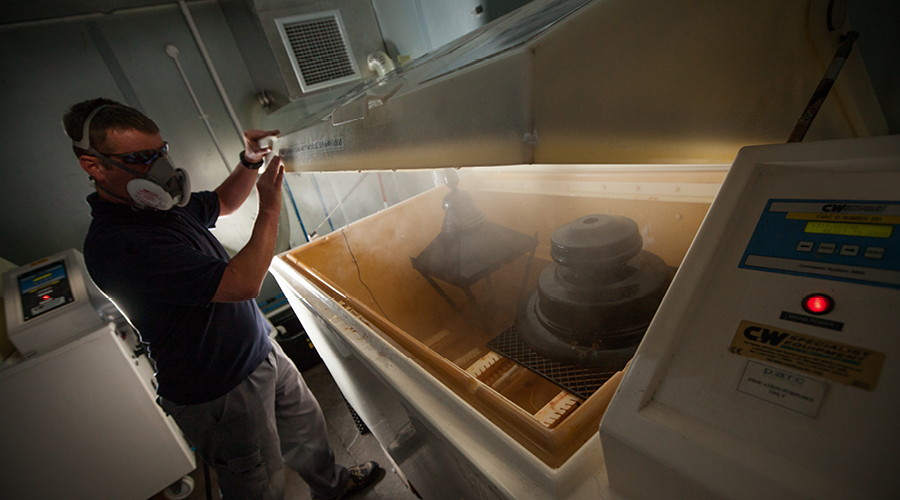 The PARC laboratory facilities can provide steady state exposure. They can also combine periods of salt spray with storage in humid heat conditions.
Through salt spray testing, PARC is able to create conditions that significantly accelerate the corrosion process.
HALT tests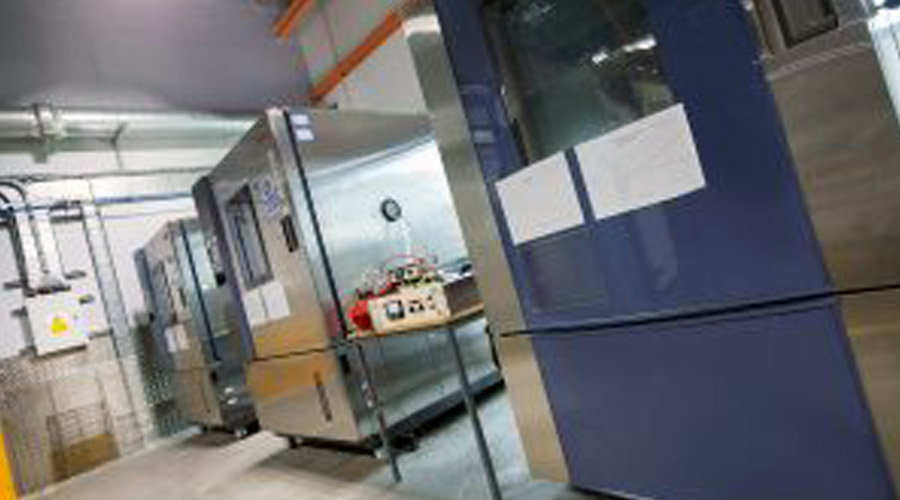 The QRS 410-T testing systems is one of the latest HALT chambers capable of applying up to 25 grms of random vibration in 6 axes simultaneously, while cycling temperatures between -60°C and + 150°C, at rates of change up to 60°C per minute.
Altitude tests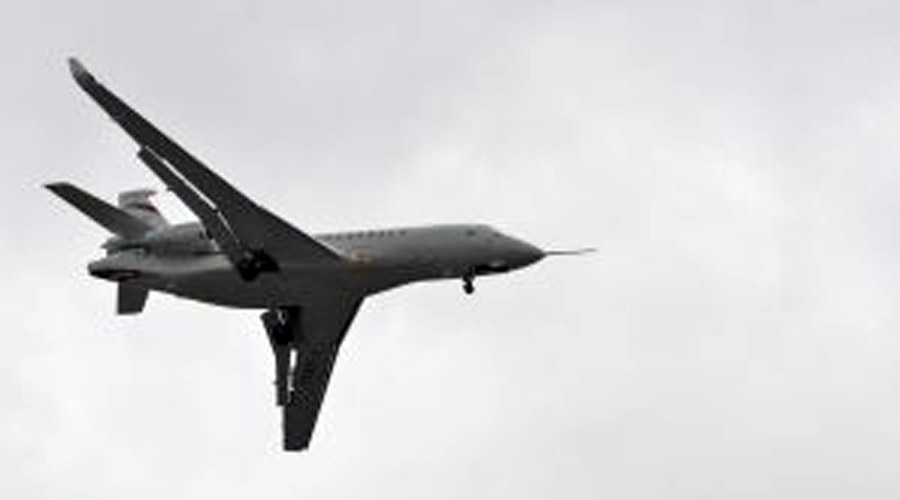 PARC's pressure test facility combines high-altitude simulation (up to 100,000 feet) with the added functionality of changing the ambient temperature. Equivalent altitude can be adjusted at rates up to 5,000 feet per minute. Temperature conditions can be adjusted at rates of up to 2°C per minute between the extremes of -70°C and + 180°C.
Investments
Sopemea is investing in its subsidiaries and in the renewal of its test facilities with the acquisition in 2020 for PARC:
An ARS-1100 Unitemp climatic chamber
An LDS V8 electrodynamic exciter
A single-storey climatic chamber
A shock machine up to 1,000 g