Sopemea is positioning itself in the UK testing market. Signed on July 19, the acquisition of Product Assessment And Reliability Centre Limited (PARC), now allows Sopemea's customers to use the testing services of a laboratory in the UK.

PARC operates a wide range of mechanical (vibration, etc.) and climatic (temperature, etc.) tests. Located in Devon (South West England), about 100 km from Hinkley Point, PARC was founded about 20 years ago to support the development of local technical companies.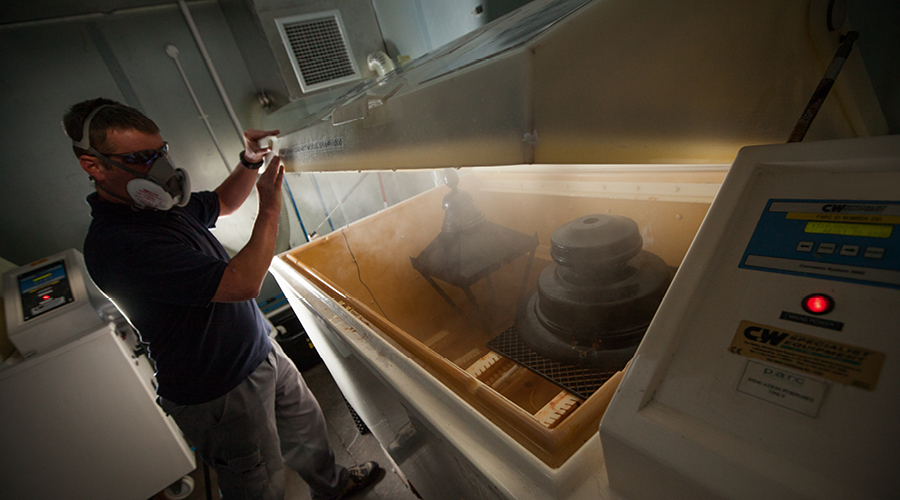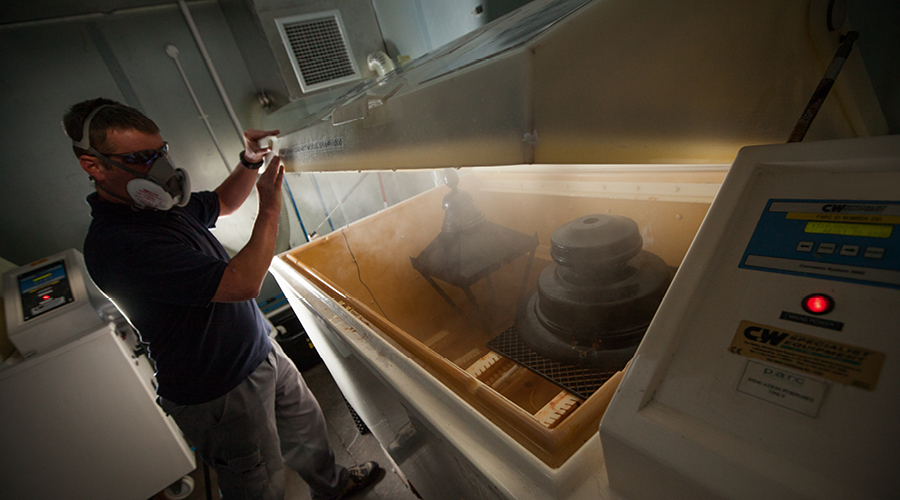 PARC is headed by Richard Tabor, who has 25 years of proven experience in the testing field. The PARC team (17 employees) also includes test engineers and technicians, specialized in the field of testing.

PARC performs vibration and shock tests, climatic tests, salt spray tests, leakage tests and altitude tests, HALT (Highly Accelerated Life Testing). Its laboratory is equipped with 6 shakers and 24 climatic chambers. Its premises are located just outside the city of Bideford. This is the first time Sopemea has established a presence beyond its borders.
The British laboratory holds the UKAS 2379 accreditation, "United Kingdom Accreditation Service", the national accreditation body for the United Kingdom.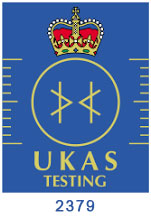 With the acquisition of PARC, Sopemea meets the needs of its UK-based customers and provides testing services throughout the UK. Sopemea can now support its customers' international activities by providing a local presence and maintenance services.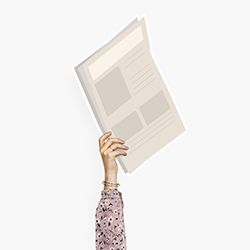 Apave supports companies and local authorities in controlling their technical, human and environmental risks. An independent company with a turnover of €881M in 2019, Apave has 11,100 employees (including 8,000 engineers and technicians), 130 agencies, 170 training sites in France and abroad, and 34 laboratories and test centers. Apave is present internationally through 50 locations. More than 200,000 companies and local authorities in France already place their trust in Apave. www.apave.com
Press contact
Apave: Bénédicte Williatte
06 07 36 10 23 - communication.presse@apave.com
Sopemea: Alexandra Garih
01 45 37 64 00 - garih@sopemea.fr