AxesSim joins
Sopemea's offer
Apave, an international group with more than 150 years of experience in the management of technical, environmental and human risks, today announced two acquisitions in the field of digital services.
The world is changing rapidly and digital technology is transforming the way our clients do business and how Apave can support them. We are proud to announce these two strategic operations, which will enable Apave to offer its clients solutions that combine the strength of expertise with the power of digital. This announcement confirms the Group's desire to accelerate its development and its ambition to accompany its customers towards a safer, more sustainable world that promotes shared progress.

A dynamic
of external growth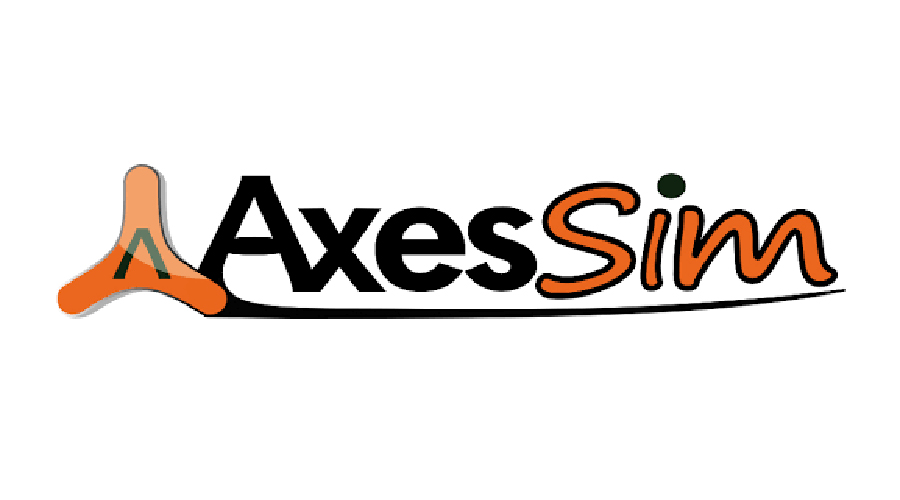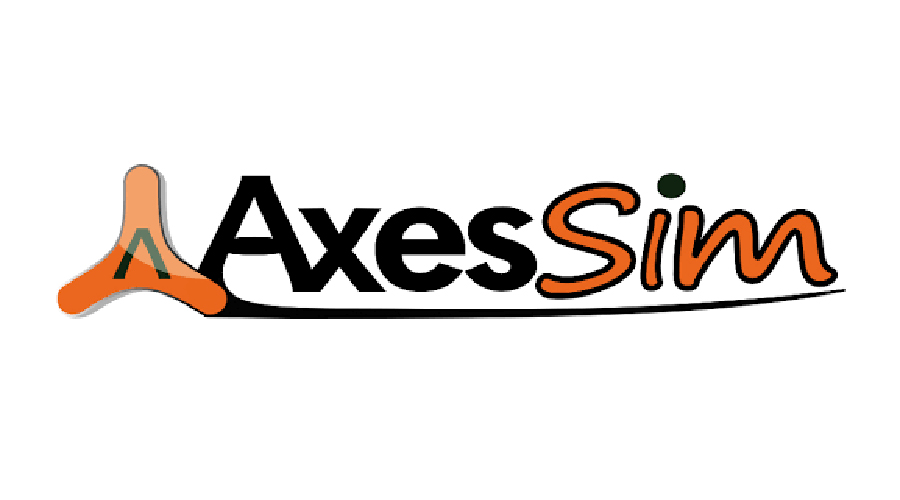 These two operations are part of the Apave Group's ambition to position itself as a key player in digital risk management. The combination of the historical expertise of Apave's employees with that of AxesSim and SixFoisSept will enable Apave to offer more comprehensive and effective risk management services. These cutting-edge offerings will be aimed particularly at customers in the aerospace, transport and defence sectors.
About
AxesSim
Founded in 2007, AxesSim, a company specialized in studies and numerical simulations in the field of electromagnetism, joined the Apave Group in April 2021.
AxesSim's solutions complement the offer provided by Sopemea, a subsidiary of the Apave Group specialising in physical industrial testing (mechanical, climatic, electromagnetic compatibility and electrical compliance tests) designed to qualify equipment in accordance with a standard or the client's sector reference.
The expertise offered and the simulation software developed by AxesSim will enable the Sopemea division to accelerate its development towards digital twins to anticipate and validate technical solutions linked to electromagnetic disturbances.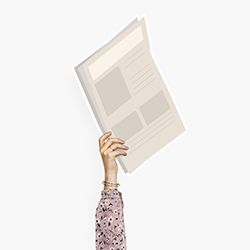 Apave supports companies and local authorities in managing their technical, human and environmental risks. An independent company with a turnover of €881M in 2019, Apave has 11,100 employees (including 8,000 engineers and technicians), 130 agencies, 170 training sites in France and abroad and 34 laboratories and test centres. Apave has an international presence through 50 offices. More than 200,000 companies and local authorities in France already place their trust in Apave. www.apave.com
Press contacts
Apave: Bénédicte Williatte
06 07 36 10 23 - communication.presse@apave.com
Sopemea: Alexandra Garih
01 45 37 64 00 - garih@sopemea.fr